Dugga Teacher Award 2023
nominations closed
nominate your teacher or colleague for the teacher award!
Each year Dugga awards outstanding teachers. These teachers will be honored and put in the spotlight because of their exceptional efforts in driving digitalization in their school. At the same time they are, in line with Dugga's mission, driving pedagogical excellence and equal opportunities for each individual. The winner of the Dugga Award 2023 will be announced on the annual Nobel Day, 10th of December.
Do you want to nominate your teacher or colleague? Take a minute and submit your nomination below.
Nominations are open until: November 8, 2023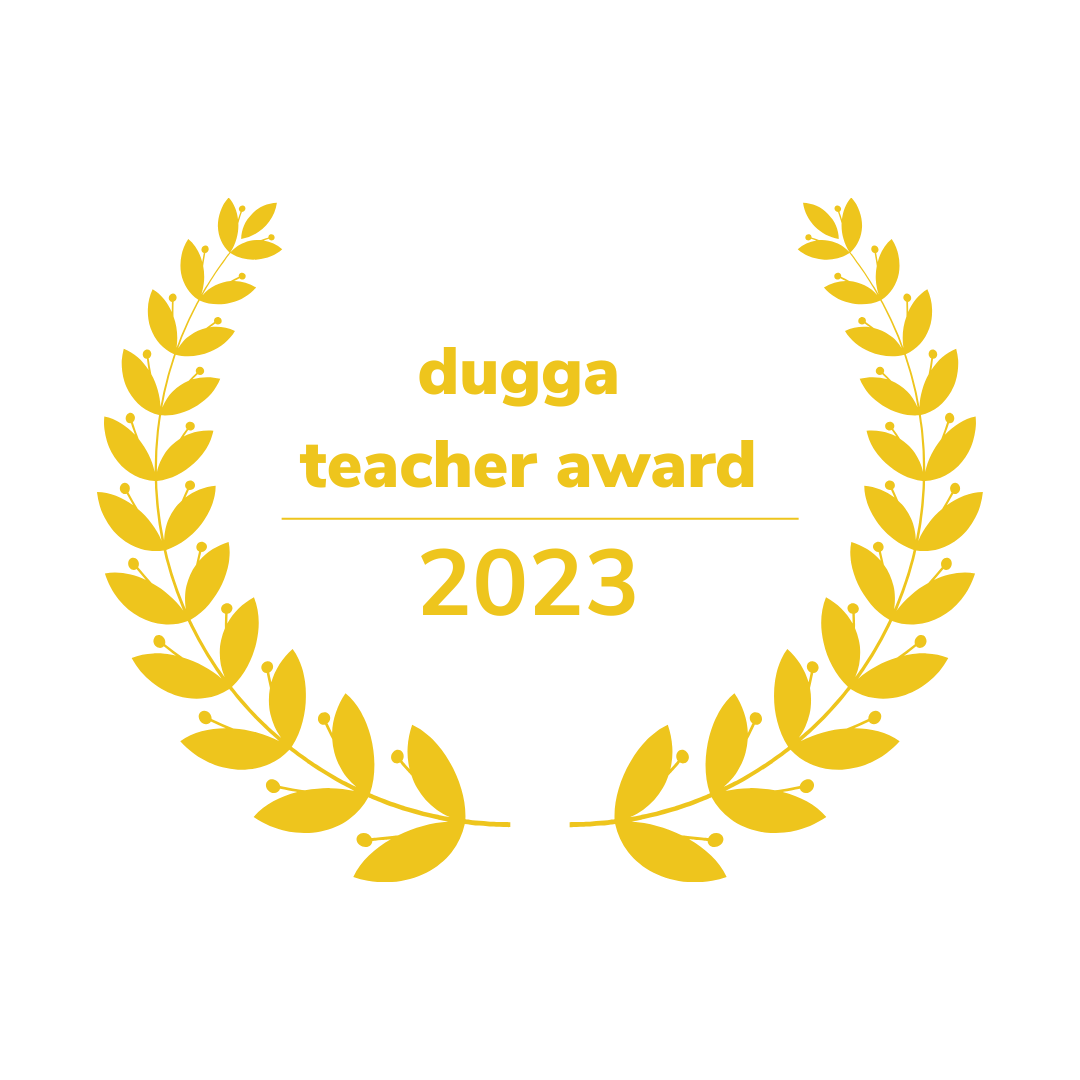 nomination 2023 (closed)
Please fill out your details below
previous winners of dugga teacher award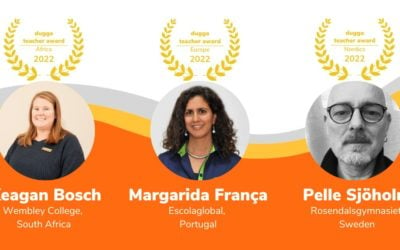 The Jury has during their annual meeting selected the winners of the Teacher Award 2022 based on their excelling...
read more
jury of the teacher award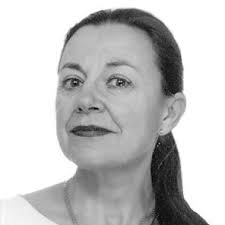 Professor Dr. Ossiannilsson is vice president of the Swedish Association for Distance Education (SADE). She is a consultant, expert, influencer and quality reviewer in the field of open, flexible online and distance learning (OFDL). She is committed to promoting and improving OFDL in the context of SDG4 and the futures of education. Ebba is a board member of OFDL and a reviewer for EADTU and ICDE. She is chair of the ICDE OER Advocacy Committee, and works with the ICDE Quality Network. She has been awarded the titles of EDEN Fellow, EDEN Council of Fellows, Open Education Europe Fellow, ICDE Global Advocacy Ambassador for OER and Open Education Champion SPARC Europe.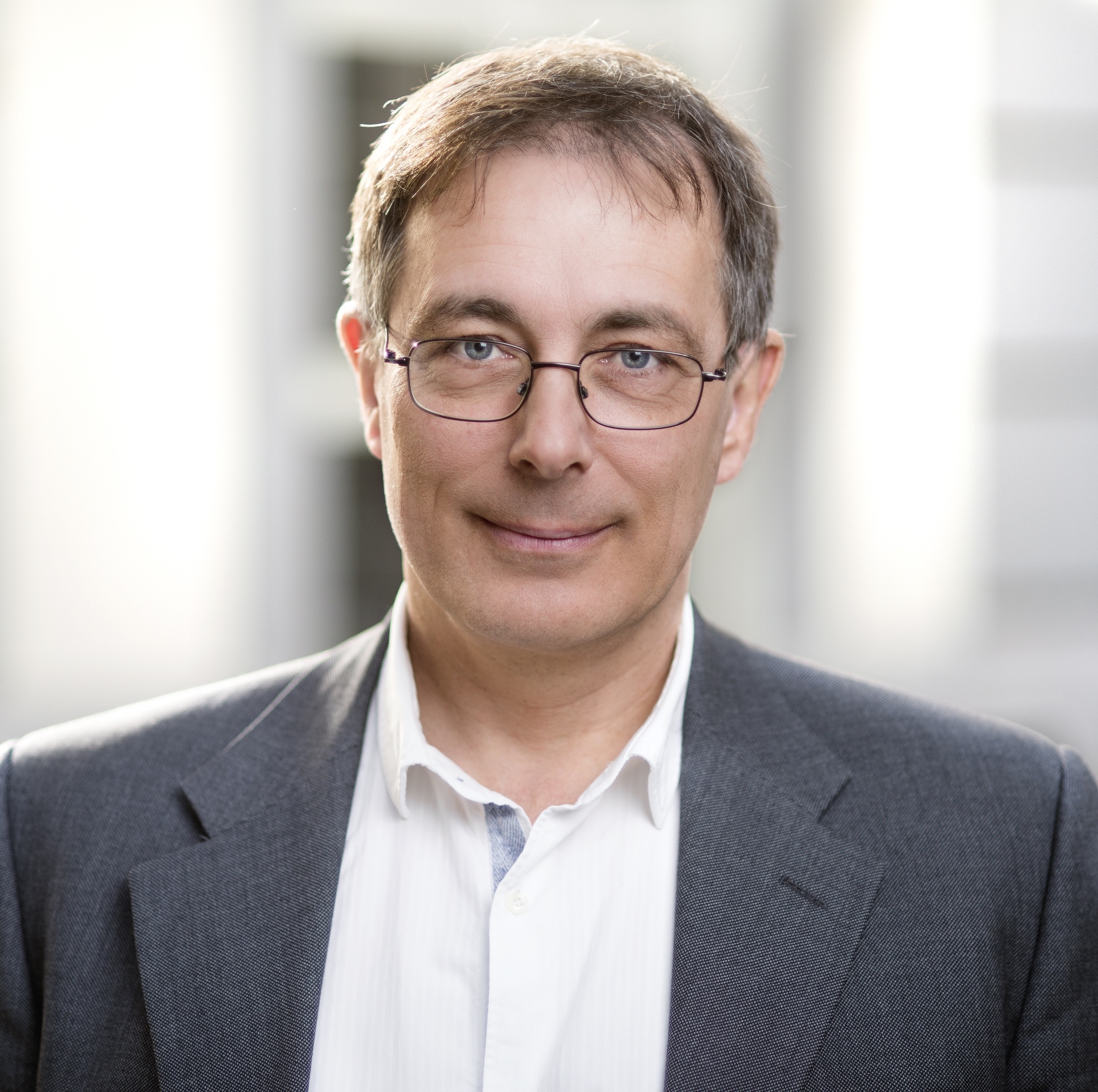 Dr. Wahlund holds the Bonnier Family Professor in Business Administration, especially media. He is also Head of the Center for Media and Economic Psychology and was Prefect of the Department of Marketing and Strategy at SSE for almost ten years. He has also been Professor at and Prefect of the Department for Applied Communications – GI and IHR at the Stockholm University. His main teaching areas are marketing, research methodology, economic psychology and finally business ethics and reputation risk management.
Dr. Royne Stafford is the Executive Associate Dean of Academic Affairs and Distinguished Chair at the Harrah College. She has experience of 26+ years in academic as a professor, department chair and dean. Her time in academia has resulted in numerous publications, professorships, grants and awards including the 2009 and 2017 University of Memphis Alumni Association Awards for Outstanding Research in Social Sciences, Business and Law. She has also received several best paper awards over the years.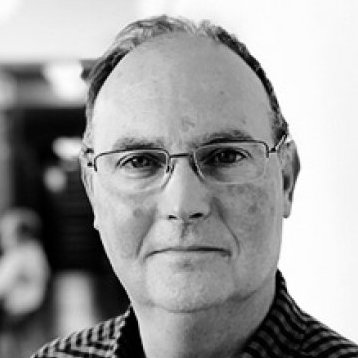 ICT Specialist Mats Brenner
Mats Brenner has been working as an Educational Developer at Karolinska Institutet for over two (2) years, specializing in digital examination, hybrid teaching, distance learning, and faculty training. Additionally, he has experience as an ICT Specialist from roles at Ersta Sköndal Bräcke University College, the University of Gävle, and the Learning Center. Brenner has recently conducted a comprehensive study on digital examination systems.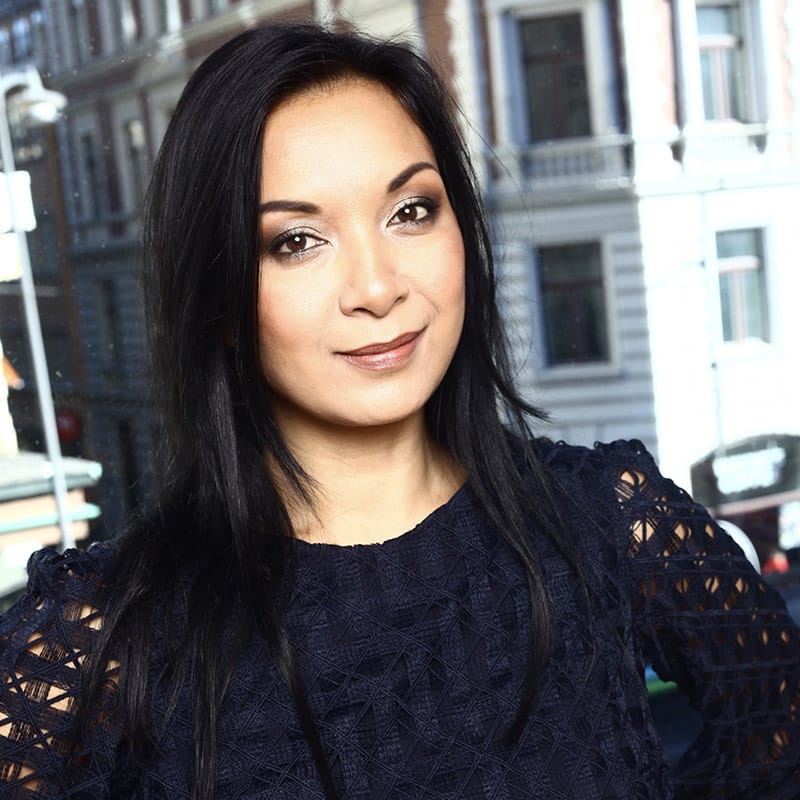 Dr. Rademaker holds a PhD in business administration from the Stockholm School of Economics and has worked within academia as Asst. Professor, teacher and researcher for many years. Before working with Dugga, she worked at Stockholm University and Stockholm School of Economics. Her research is published in several scientific journals, books and articles.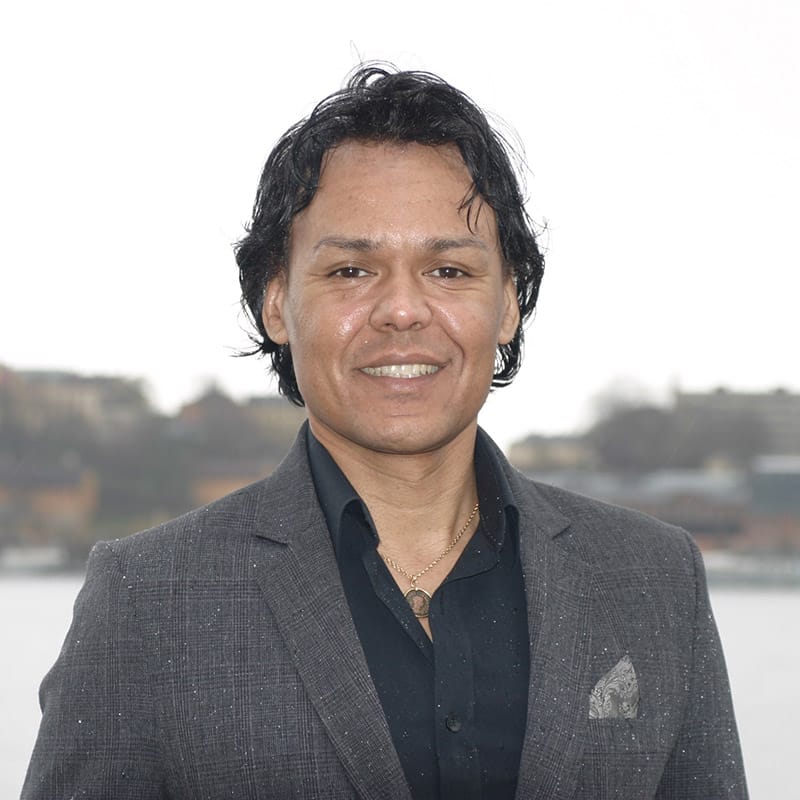 Dr. Nilsson holds a PhD in business administration from Umeå University and has worked previously within academia as Asst. Professor, teacher and researcher for many years. Before working with Dugga, he worked at Stockholm School of Economics and Umeå Business School, Umeå University. His work is published in several journals, books and articles.