developed by teachers for teachers
Dugga is a spin-off from a research and development project at the Stockholm School of Economics, Stockholm University, the Royal Institute of Technology, Umeå University, HAN University of Applied Sciences and Stics Research.
As the only digital test platform, Dugga received research funding from the Swedish Innovation Agency Vinnova, under the Ministry of Economic Affairs, through the initiative "School of the Future". Specifically, the directives underlined the importance of developing the platform based on scientific research in the same way as the school system in general is based on scientific research. Dugga is exactly that: based on scientific research, created by teachers.
watch the film – dugga in 3 minutes
dugga ensures an objective assessment
"we believe that no one should be assessed biased by their appearance, surname, handwriting or in-class behavior. Dugga enables fair assessment."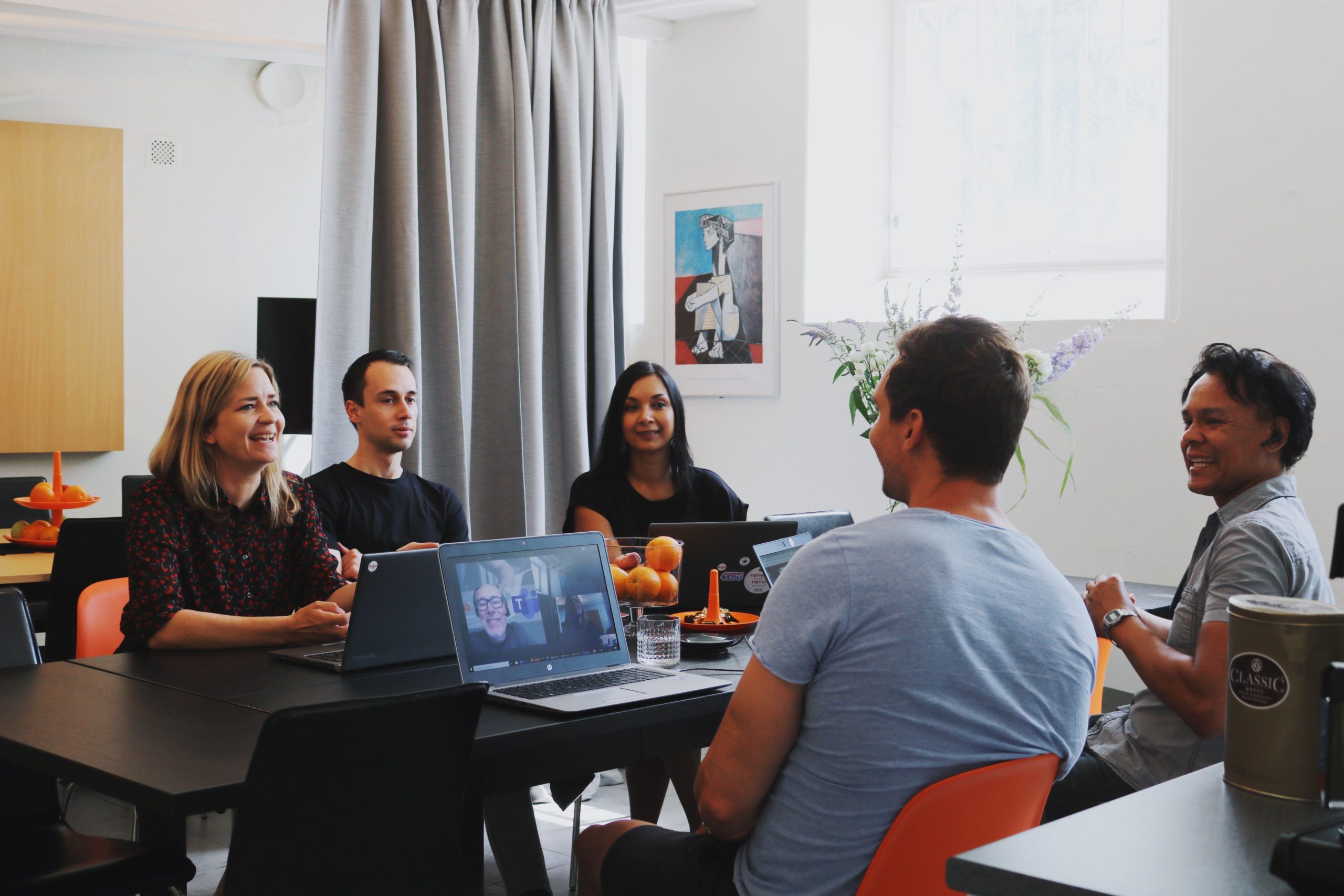 user-friendly & easy-to-use
With the development of Dugga, we started with teachers who were not very knowledgeable about IT, computers and the like. Our assumption was that if we could build a digital assessment platform that was so user-friendly and easy to use that even less computer-skilled educators could easily use the platform, it would be very easy for computer-experienced educators to quickly get started with Dugga.
"Each child deserves equal opportunities and the right to quality education."
"As teachers, we should take away unnecessary stress for students during exams."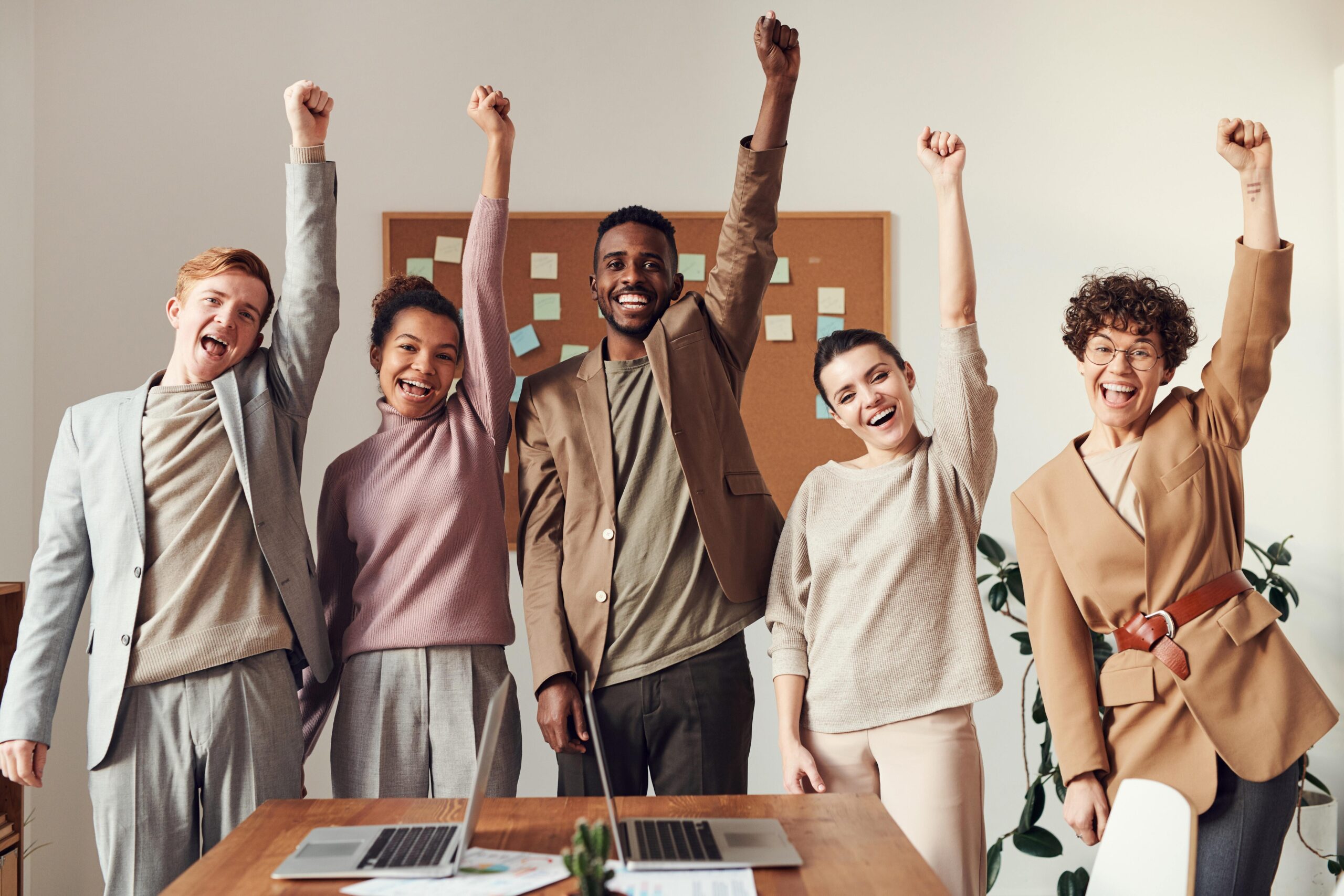 secure & reliable
Dugga ensures that relevant legislation is followed such as the Education Act (2010:800), the Higher Education Ordinance (1993:100) and the General Data Protection Regulation (2017/18:105) commonly referred to as GDPR.
"we believe that we can dramatically improve quality in learning by transforming knowledge assessment"
dream
Dream big and make it happen!
We believe that each individual should dare to dream. Dreams drive change for a better future. ​
We embrace new ideas to create our future together
passion
We want to make a difference!​
We believe strongly in what we do. We want to help schools with the best possibilities for their students to learn. ​
We love the journey and celebrate milestones, big and small.​ 
teamplay
Success is best shared!​

We win together and stand together. We believe in collaboration, openness & transparency. When we share, we find better solutions.
We embrace and acknowledge each other's talents. Each team member is a VIP for end results.​
inclusive
We are all equally important!
We believe in diversity to help grow our perspectives. We work for empowering each individual to believe in themselves and their capabilities. ​
curiosity
We keep learning!​
There are no mistakes, only experiences. We learn from them. We embrace feedback because it develops us as individuals and as a team.
   
what do educators say about dugga?
"Dugga, which we now are using, is a flexible system and a necessity both as part of the school's digitization and development, and to facilitate teachers' everyday lives."
"The total comprehensive functionality with flexibility for both teachers and students as well as the many different question types, makes it possible to use Dugga for all types of written exams and assignments. The integration with Office 365 makes user management a lot easier. In addition, security is very well thought through and feels very safe and secure and in line with the new GDPR directives."
"We are pleased to participate in the digitisation of the education system together with Dugga. Like Microsoft, Dugga offers smart, digital solutions that create new opportunities for students and teachers from schools and universities around the world. The new integration between Dugga and Microsoft Office 365 takes digitized forms of knowledge assessment a step further."