dugga digital assessment
developed by teachers for teachers
Our exam platform is created together with teachers, students and administrators, based on scientific research. Dugga is a spin-off from a research project at the Stockholm School of Economics, Stockholm University, the Royal Institute of Technology, Umeå University, HAN University of Applied Sciences and Stics Research.
Dugga received research fundings from the Swedish Innovation Agency Vinnova, under the Ministry of Economic Affairs, through the initiative "School of the Future". The directives underlined the importance of developing the platform based on scientific research in the same way as the school system in general is based on scientific research.
watch the film – dugga in 3 minutes
dugga ensures fair assessment
"We believe that no one's grade should be based on one's gender, last name, skin colour or in-class behaviour"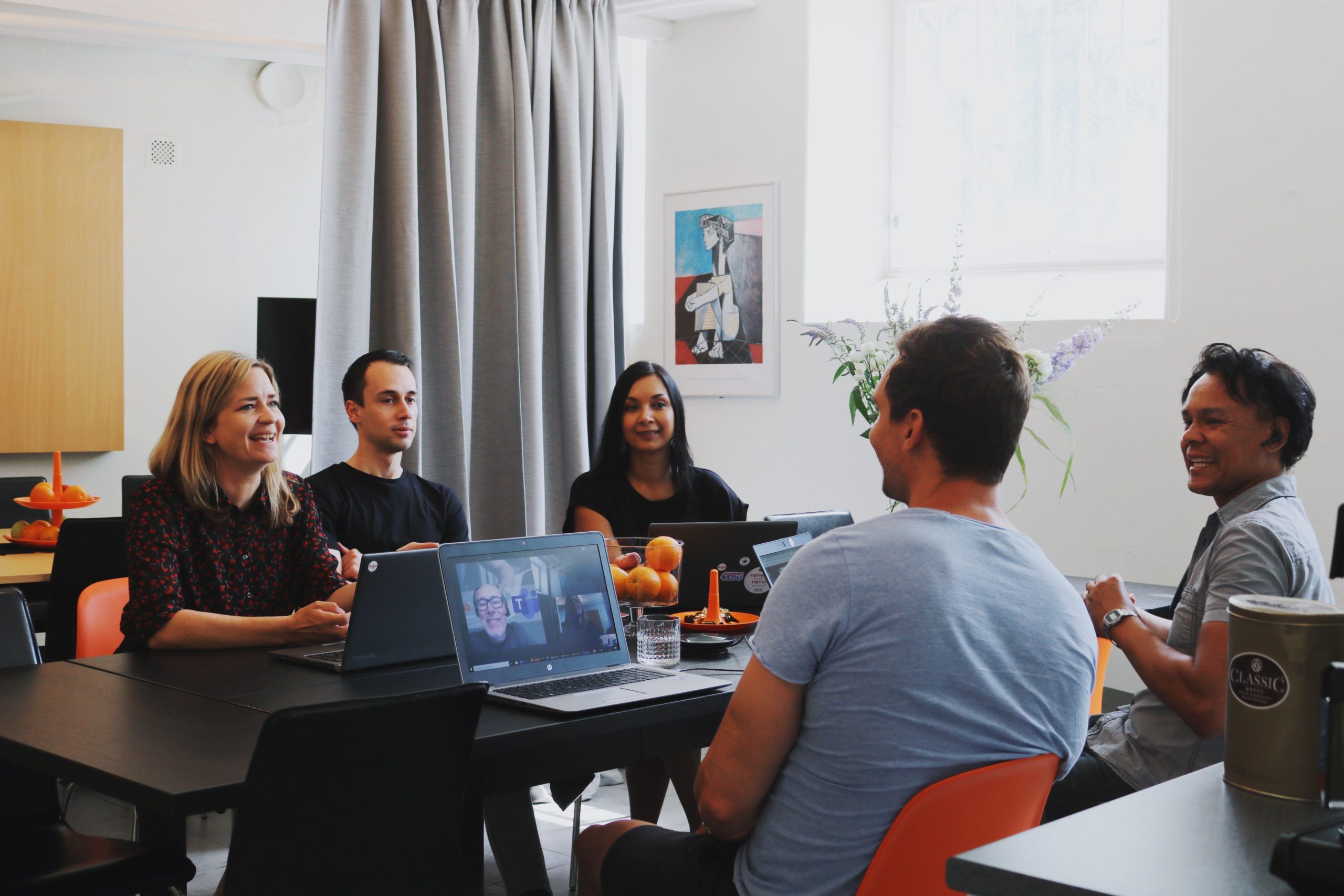 stress-free & easy-to-use
With the development of Dugga, we started with teachers who were not very knowledgeable about IT, computers and the like. We wanted to build a digital assessment platform that was so easy to use that even less computer-skilled educators could easily start using Dugga.
"Each child deserves equal opportunities and the right to quality education."
"As teachers, we should take away unnecessary stress for students during exams."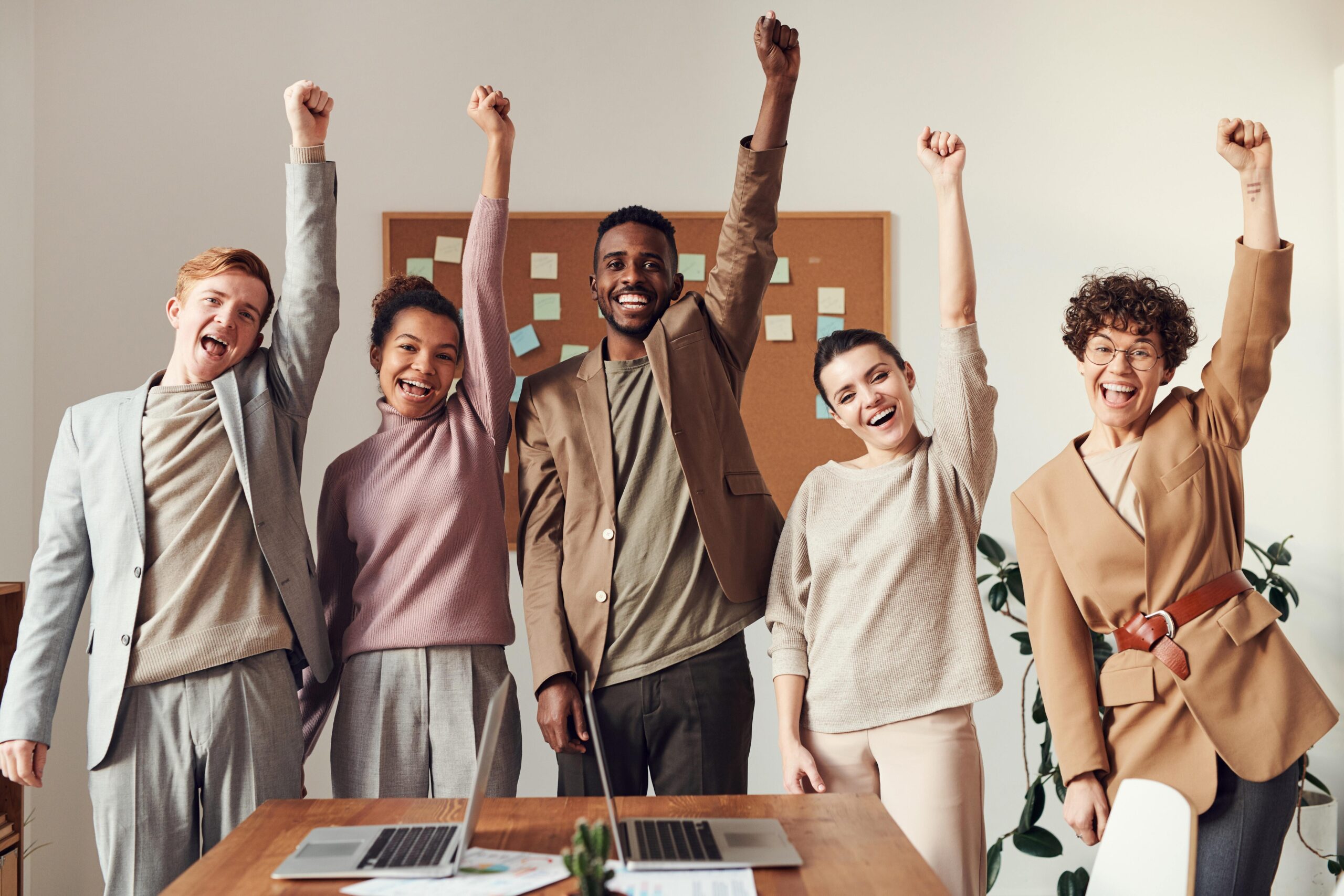 secure & reliable
Dugga ensures that relevant legislation is followed such as the Education Act (2010:800), the Higher Education Ordinance (1993:100) and the General Data Protection Regulation (2017/18:105) commonly referred to as GDPR.
"we believe that we can dramatically improve quality in learning by transforming knowledge assessment"
dream
Dream big and make it happen!
We believe that each individual should dare to dream. Dreams drive change for a better future. ​
We embrace new ideas to create our future together
passion
We want to make a difference!​
We believe strongly in what we do. We want to help schools with the best possibilities for their students to learn. ​
We love the journey and celebrate milestones, big and small.​
teamplay
Success is best shared!​

We win together and stand together. We believe in collaboration, openness & transparency. When we share, we find better solutions.
We embrace and acknowledge each other's talents. Each team member is a VIP for end results.​
inclusive
We are all equally important!
We believe in diversity to help grow our perspectives. We work for empowering each individual to believe in themselves and their capabilities. ​
curiosity
Everyday learning!​
There are no mistakes, only experiences. We learn from them. We embrace feedback because it develops us as individuals and as a team. 
Listen to the podcast!
This podcast interview focuses on product innovation that has the power to transform education by taking out bias. An interview with Claudia Rademaker, Co-founder Dugga
Listen to the story behind Dugga, its research, product development and growth into a product used  by schools worldwide.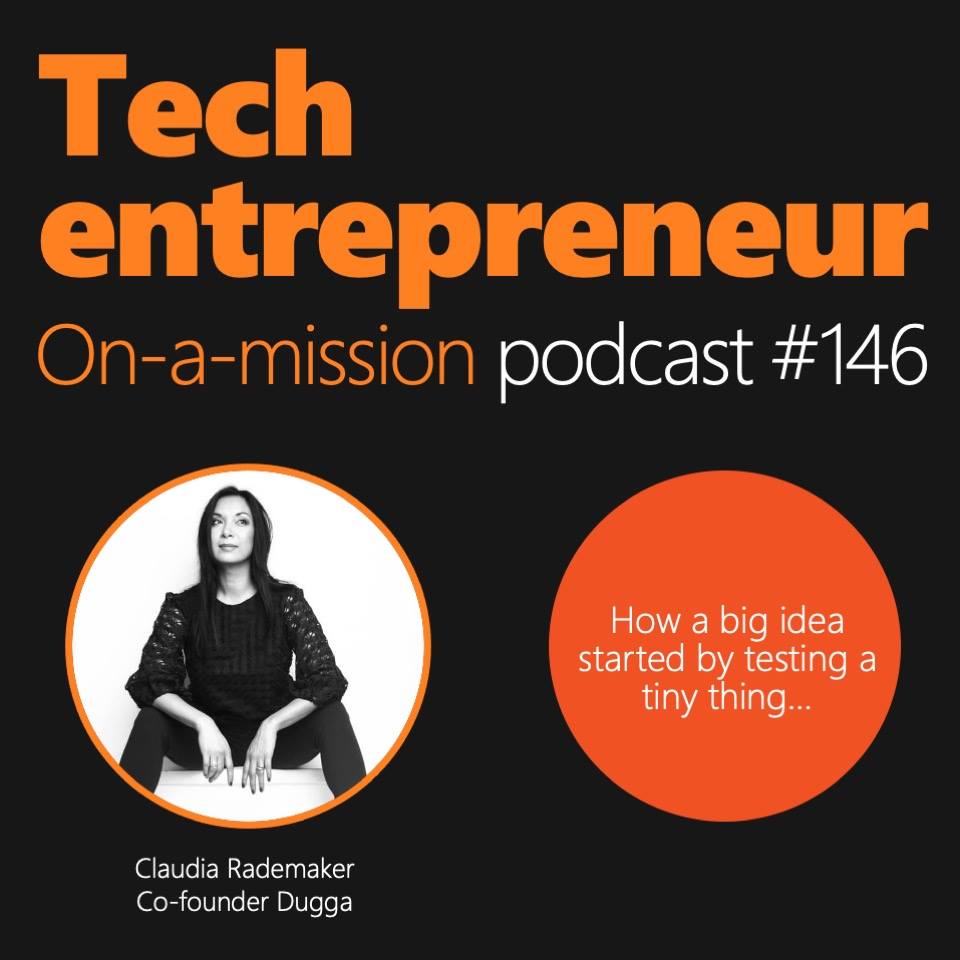 "All my students need to feel comfortable navigating digital assessments in order to build their confidence and minimize anxiety. That way they are not worried about how to take the test: instead they can focus on what is being asked on the test."
Elizabeth Shannon, Teacher and Department Head, Sarasota School of Arts and Sciences
"One of the advantages of Dugga is that there are many different functionalities to use when creating exams, giving room for flexibility and variation in knowledge assessment. Another advantage of Dugga is that tests by default are anonymized, which ensures equality in assessment."
Lotta Lundberg, Teacher in English and Swedish, Ekliden School, Nacka, Sweden
"With the Dugga-app integration in Microsoft Teams, it is now possible to schedule an exam for a class directly from within Teams and to add individual students to an exam event."
Leon Geers, Director KSE, Etten-Leur, The Netherlands
"Our teachers have quickly adopted Dugga, it is user-friendly and above all, assures legal security in our tests, exams and assignments."
Patrick Vestberg, Dean, Stockholm Science and Innovation School, Sweden