We believe in sharing knowledge. We want to meet you and hear from you. Meet and interact with our teachers and team during pedagogical workshops, webinars, and more. Keep yourself updated on our events by clicking on the button below. Join the discussion and see you soon!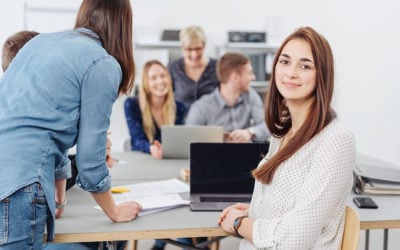 January 31st, 2022 SoftwareONE invites you to this exciting webinar together with Microsoft and Dugga Digital...
read more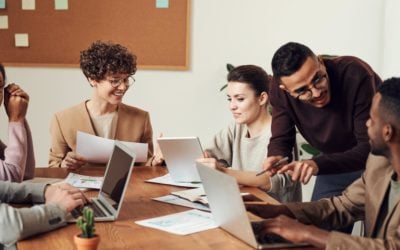 8 Feb, 2022 Välkommen att delta på Duggas webbinarium den 8 februari kl 14.30-15.15. Möt vinnarna av Teacher Award...
read more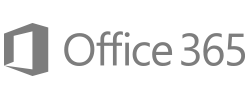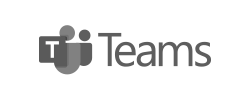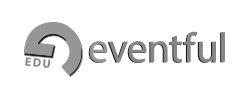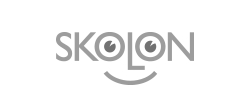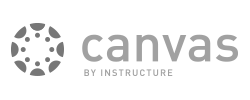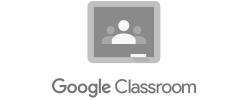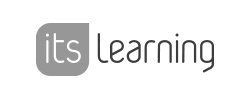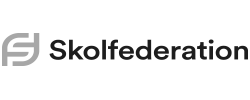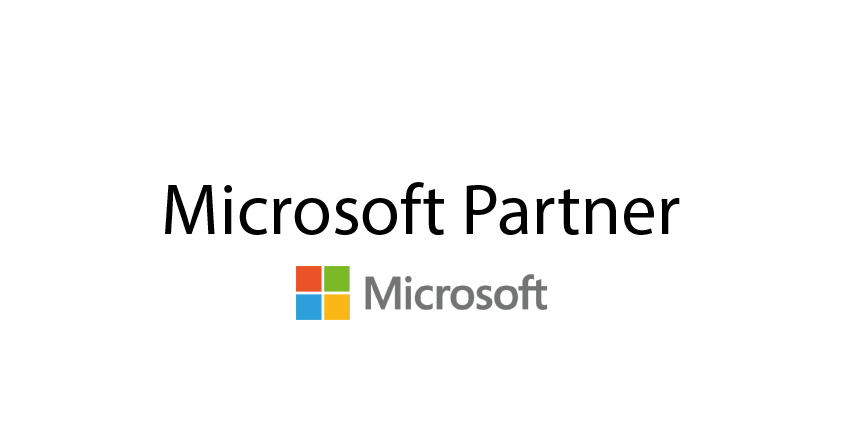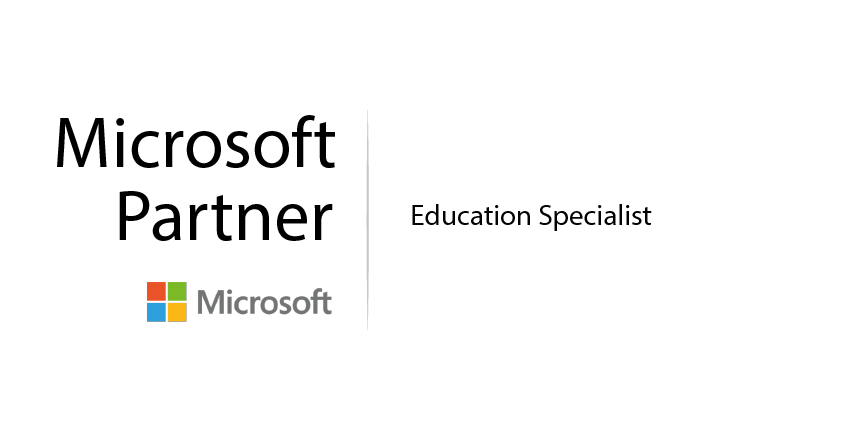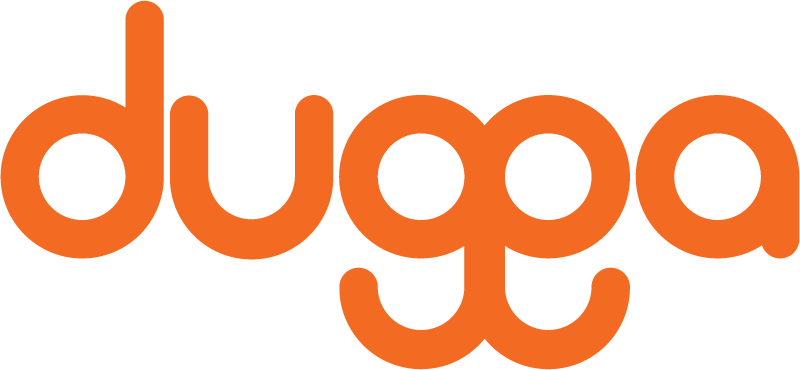 Torsgatan 39, 113 62 Stockholm
© 2022 Dugga. All rights reserved.