Free license? Get Dugga Free for all Dugga heroes
Teachers, parents and tutors can now start creating exams, assignments, quizzes and all types of tests that are more engaging for their students. Secure and super easy-to-use.
Students can now study and do peer-to-peer testing for better learning outcomes. Dugga heroes, get your Dugga FREE license today!
School license? Get your Free Trial for your school today!
Schools and universities, select Dugga's Premium license for advanced pedagogical features and analytics. Sign up your school for a Free Trial! Scroll down for more info.
DUGGA HERO
Free license for all Dugga Heroes: teachers, tutors and students!
​✓ 50 participants/exam event
​✓ Student accessibility tools
✓ Quick-start onboarding​
✓ Video tutorials
✓ Free training modules
STANDARD
License for K-12 schools and universities
✓ Student profiles​
✓ Statistics
✓ Shared content library​
✓ Quizzes, tests & exams
✓ Multiple security solutions​
✓ Guided onboarding​
✓ Unlimited exams & events
PREMIUM
​Premium license for K-12 schools and universities
✓ Everything in Standard
​✓ LMS integration
​✓ Learning Analytics
✓ Plagiarism analysis
✓ Test bank import feature
✓ Dugga training program​
✓ High stake exams
✓ Unlimited exams & events
use Dugga in Teams
If your school is using Microsoft Teams for EDU you can synchronize all of your schools, teachers, students and classes when you integrate Dugga with Teams.
easy-to-use
Simple, flexible and integrable with several platforms in the school's digital ecosystem (Google, Microsoft)
fair
Anonymous correction and assessment. Automatic plagiarism analysis. Equal conditions for everyone with pedagogy-driven technology
secure
3 + 1 Security Modes: Open Mode, Xit Check, Locked Mode + Possibility with Live/AI Algorithm Proctoring Solution for "Remote High Stakes Exams"
better answers
Less unnecessary stress for students. More evolving answers thanks in part to the editing function
integrate
Part of a digital ecosystem – seamless integrations with Microsoft 365/Teams, Google G-suite and an open API for other popular learning platforms
time saving
Easy to get started. Twice as fast as handwritten samples with editing function. Automatic correction and grading
increased learning
Flexible and interactive functionality for feedback. Perform formative tests, quizzes and real tests quickly and easily
collaborative teaching
Build and share your assessment library. Collaborate with colleagues for pedagogical excellence.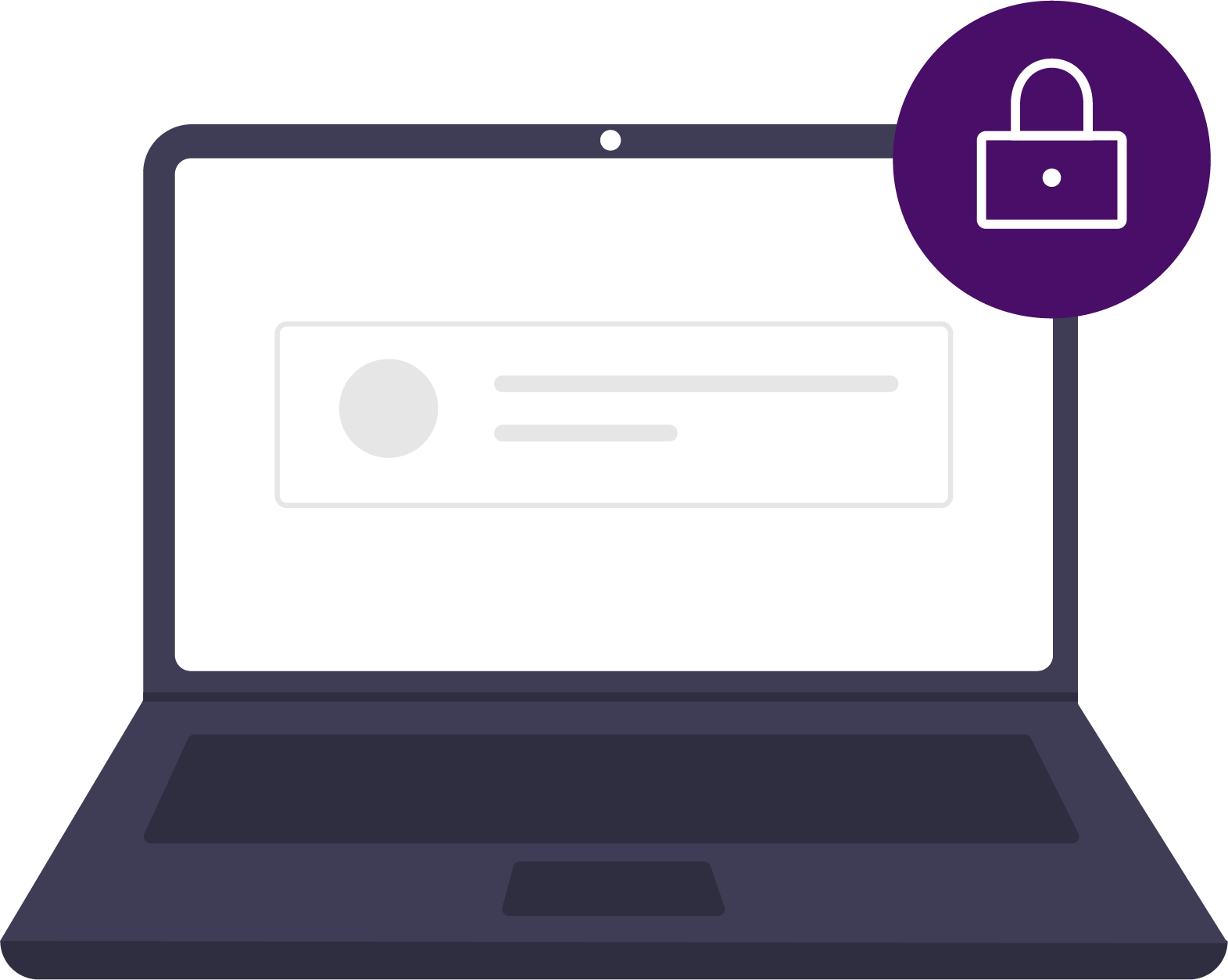 secure system
4 + 1 security modes:
Open Mode + Plagiarism Control & Analysis
Full Lockdown + Live/AI Algorithm Proctoring for Remote High Stakes Exams
carefully selected functionalities to increase quality in learning
Many different question types including auto-correct question types for fast assessment. Anonymous Correction and Accessibility functions.
With pen-to-text question types, you can write mathematical formulas by hand and let Dugga translate it into computer-written text. Cool or what?