Create unlimited exams and assignments, fun quizzes and all types of tests with many question types. Share and build your assessment library together with colleagues.
Dugga is used by teachers worldwide for all types of tests, exams, diagnotic tests, homework exams, all gathered in one place and easy-to-use. But don't just take our word for it, get your free trial license today!
different solutions for different needs
We know that no school is the same. That's why we have different solutions for different needs.
Difficult to decide? Start with Basic or Advanced and upgrade to Premium at any time. 
Contact us for a quote and we will be happy to tell you more!
easy-to-use
Simple, flexible and integrable with several platforms in the school's digital ecosystem (Google, Microsoft etc)
fair
Anonymous correction and assessment. Automatic plagiarism analysis. Equal conditions for everyone with pedagogy-driven technology
secure
3 + 1 Security Modes: Open Mode, Xit Check, Locked Mode + Possibility with Live / AI Algorithm Proctoring Solution for "Remote High Stakes Exams"
better answers
Less unnecessary stress for students. More evolving answers thanks in part to the editing function
integrate
Part of a digital ecosystem – Flexible integrations with MS 0365 / Teams, Google G-suit m.f
time saving
Easy to get started. Twice as fast as handwritten samples with editing function. Automatic corection and grading
increased learning
Flexible and interactive functionality for feedback. Perform formative tests, quizzes and real tests quickly and easily
collaborative teaching
Build and share your assessment library. Collaborate with colleagues for pedagogical excellence.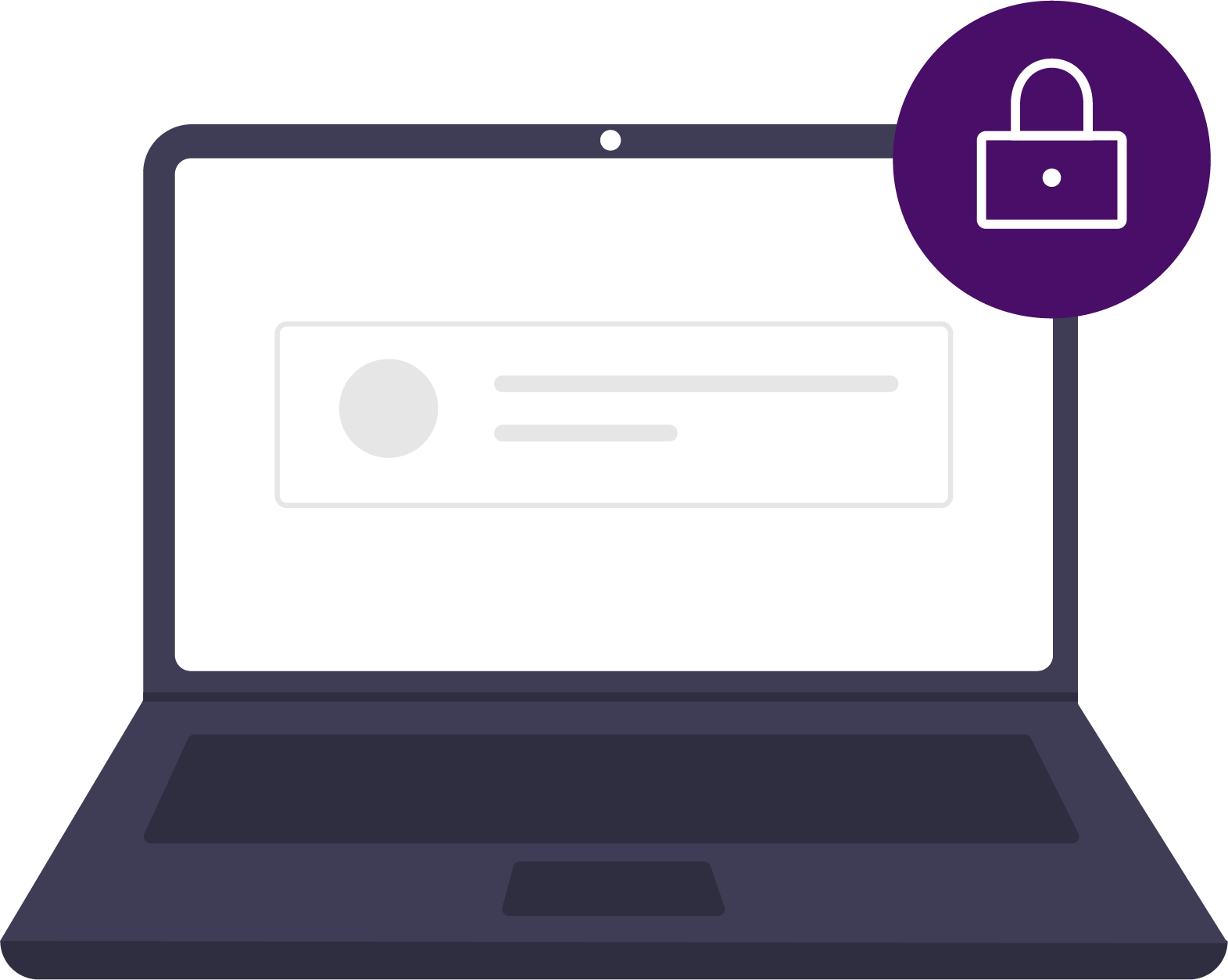 secure system
4 + 1 security modes:
Open Mode + Plagiarism Control & Analysis
Full Lockdown + Live/AI Algorithm Proctoring for Remote High Stakes Exams
carefully selected question types to obtain learning objectives
20 different question types of which 14 are automatically corrected so that teachers can spend more qualitative time with their students. Anonymous Correction and Accessibility.
With Dugga's question types, students can also write mathematics by hand and let Dugga translate the handwritten into computer-written text
basic
Basic functionality for different types of assessment
Create unlimited lessons, assignments and conduct different tests and high stake exams
Use essay as well as auto-correcting question types such as single-choice questions and multiple choice questions
Basic enables you to use the much appreciated assessment module for the implementation of marking and grading with rubrics.
Basic enables upgrade to Advanced or Premium.
advanced
Advanced functionality and flexibility for all subjects
Various accessibility tools
Suitable for all types of exams
Many different auto-correcting question types
Marking and grading with points
Assessment matrices for marking and grading with rubrics 
Advanced enables upgrade to Premium.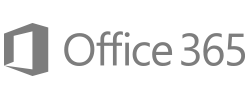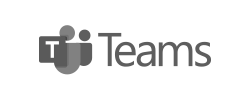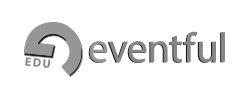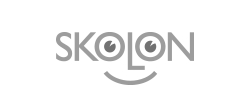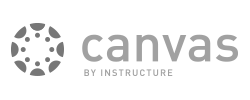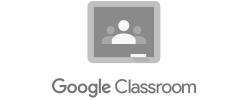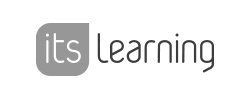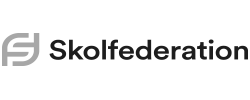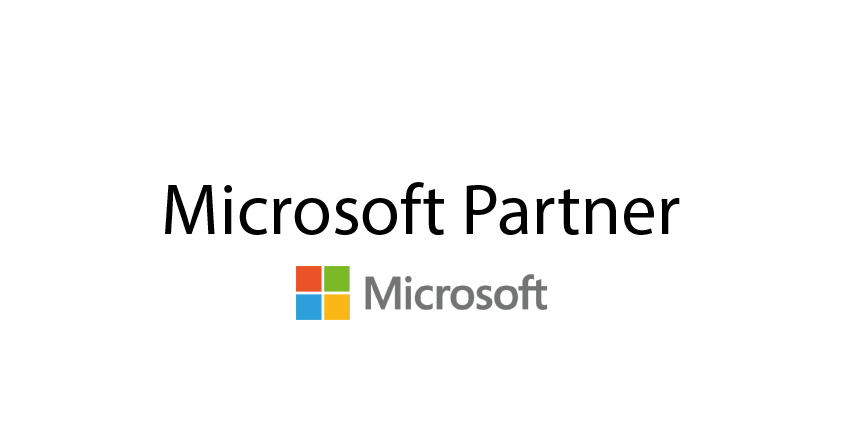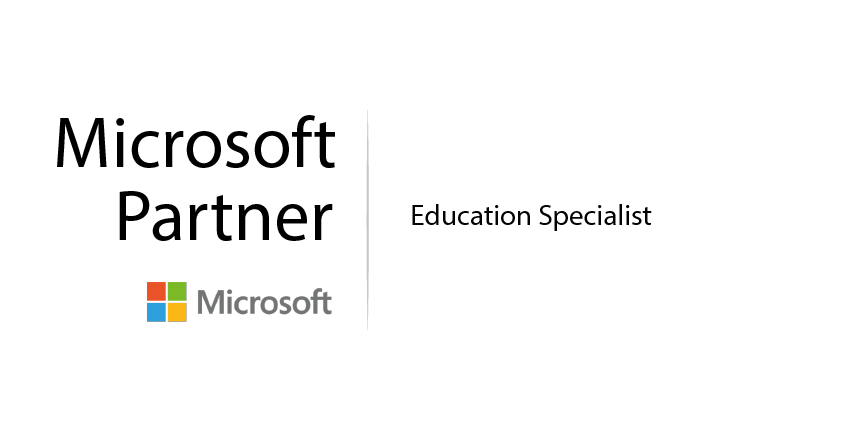 Norr Mälarstrand 6A, 112 20, Stockholm
© 2020 Dugga. All rights reserved.