head office
Norr Mälarstrand 6A, 112 20 Stockholm
research & development lab
St: Eriksgatan 65, 113 32 Stockholm
Together we share a common vision to help schools improve quality in learning assessment and provide equal opportunities for each student's learning process. That's why we are passionate about providing a digital total solution that promotes better assessment of knowledge, skills and abilities in individuals with functionalities carefully selected to improve learning.
Dugga is used for all types of knowledge assessment by schools, universities and other educational organisations.
Contact us and we'll tell you more!
sign up for our newsletter
Dugga news, new features, inspiration, events & webinars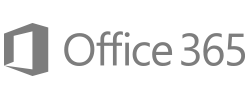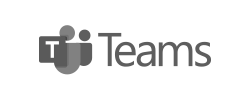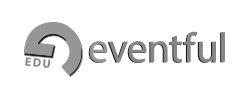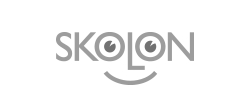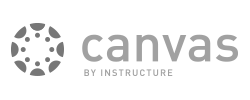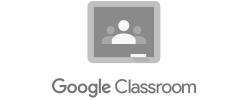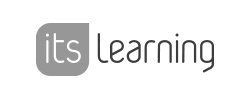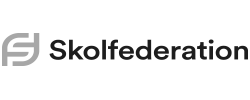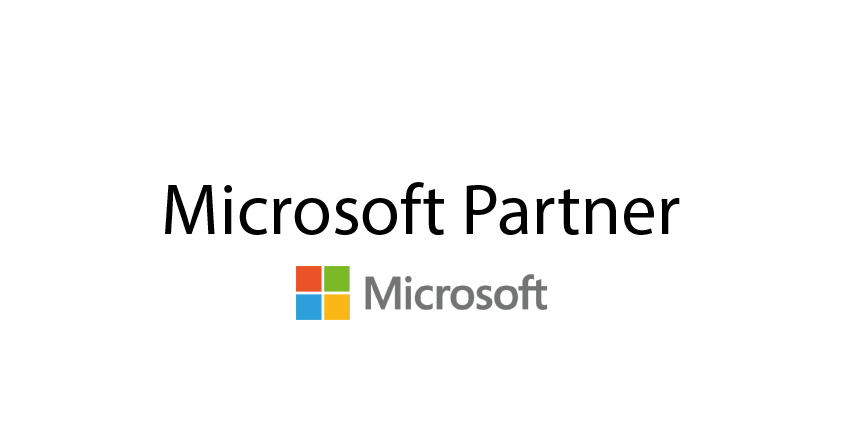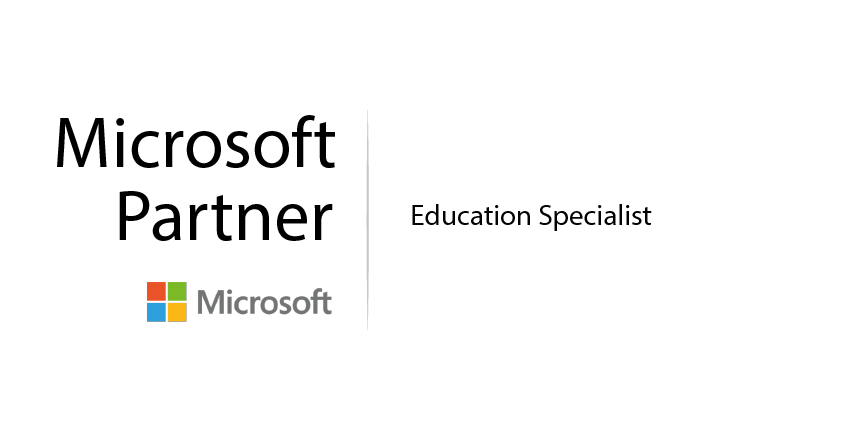 Norr Mälarstrand 6A, 112 20, Stockholm
© 2020 Dugga. All rights reserved.