AI-POWERED DIGITAL EXAM PLATFORM  FOR K-12 AND UNIVERSITIES
better grades and wellbeing with the world leading assessment platform
save the world, one dugga at a time
Simple, flexible and integrable with several platforms in the school's digital ecosystem (Google, Microsoft)
Part of a digital ecosystem – seamless integrations with Microsoft 365/Teams, Google G-suite and an open API for other popular learning platforms
Anonymous correction and assessment. Automatic plagiarism analysis. Equal conditions for everyone with pedagogy-driven technology
Easy to get started. Twice as fast as handwritten samples with editing function. Automatic correction and grading
3 + 1 Security Modes: Open Mode, Xit Check, Locked Mode + Possibility with Live/AI Algorithm Proctoring Solution for "Remote High Stakes Exams"
Build and share your assessment library. Collaborate with colleagues for pedagogical excellence.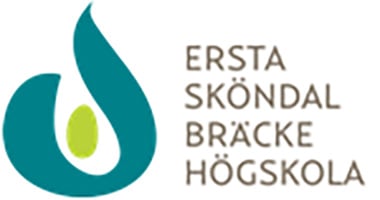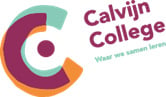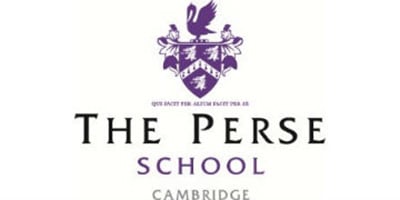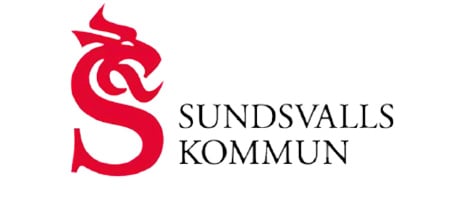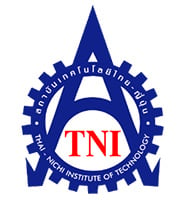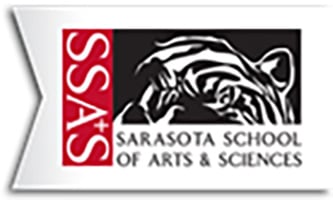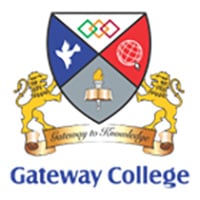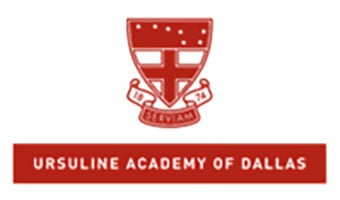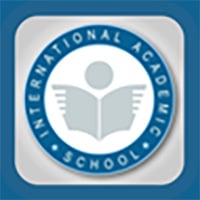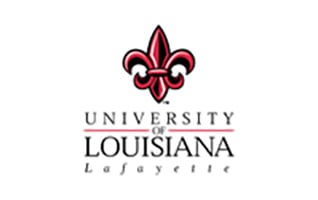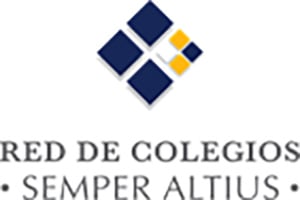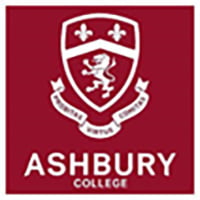 say hi to your AI Exam Engine.
exam questions in a sec
We are proud to announce the launch of the Dugga AI Exam Engine. This cutting-edge technology will enable teachers to generate high-quality, diverse and engaging questions in one click, and save time compared to when done manually. The use of artificial intelligence (AI) in education is becoming increasingly popular and we are leading the way in implementing the latest technologies to improve student learning outcomes.
use Dugga in Teams
You can sync all of your schools, teachers, students and classes when you integrate Dugga with Teams.
"All my students need to feel comfortable navigating digital assessments in order to build their confidence and minimize anxiety. That way they are not worried about how to take the test: instead they can focus on what is being asked on the test."
Elizabeth Shannon, Teacher and Department Head, Sarasota School of Arts and Sciences
"One of the advantages of Dugga is that there are many different functionalities to use when creating exams, giving room for flexibility and variation in knowledge assessment. Another advantage of Dugga is that tests by default are anonymized, which ensures equality in assessment."
Lotta Lundberg, Teacher in English and Swedish, Ekliden School, Nacka, Sweden
"With the Dugga-app integration in Microsoft Teams, it is now possible to schedule an exam for a class directly from within Teams and to add individual students to an exam event."
Leon Geers, Director KSE, Etten-Leur, The Netherlands
"Our teachers have quickly adopted Dugga, it is user-friendly and above all, assures legal security in our tests, exams and assignments."
Patrick Vestberg, Dean, Stockholm Science and Innovation School, Sweden
"Each child deserves equal opportunities and the right to quality education."
"As teachers, we should take away unnecessary stress with tests and exams."
dugga is platform-independent and supports