FREE WEBINAR
improve learning outcomes for all K-12 students
SoftwareOne invites you to this exciting webinar together with Microsoft and Dugga Digital Assessment!
On January 31st 2023 at 4:30PM (EST) we will present the World Leading assessment platform Dugga Digital Assessment, the central hub for the Modern School of the Future.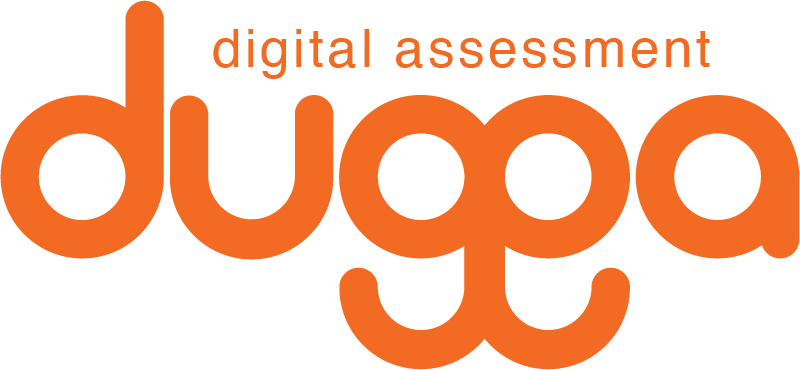 January 31st, 2023 4:30 – 5:15PM EST
The biggest challenge every modern school faces is how to improve learning outcomes for all of its students and to be more efficient. To address these challenges a number of pioneering tech organizations have joined forces.
In this webinar you will meet: Microsoft's Senior Industry Executive, Dr Geri Gillespy, Sarasota School of Arts and Science's Teacher and Department Head, Elizabeth Shannon, SoftwareOne's Strategic Business Development Executive, Jeffrey Cannon, and Dugga Digital Assessment's Co-founder and Vice President, Dr Patrik Nilsson.
In this webinar you will learn about:
Experiences using Dugga
Teams as the central hub for education
Research on how schools can improve learning outcomes with Dugga
An in-depth look at the Dugga platform
register now
Please fill out your details below