We believe in sharing knowledge. We want to meet you and hear from you. Meet and interact with our teachers and team during pedagogical workshops, webinars, and more. Keep yourself updated on our events by clicking on the button below. Join the discussion and see you soon!
Upcoming webinars will be shown here.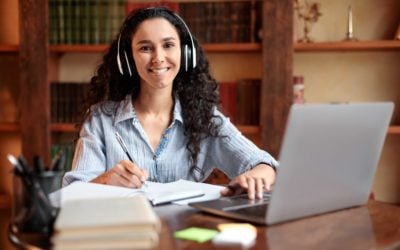 September 15, 2020 CET 10 – 12 am Welcome to this webinar on the possibilities with Dugga assessment...
read more