We believe in sharing knowledge. We want to meet you and hear from you. Meet and interact with our teachers and team during pedagogical workshops, webinars, and more. Keep yourself updated on our events by clicking on the button below. Join the discussion and see you soon!
No Results Found
The page you requested could not be found. Try refining your search, or use the navigation above to locate the post.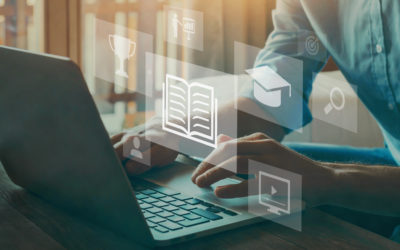 June 8, 2021, 11 am – 12.30 pm EST Theme: "The Importance of Assessment for Improved Learning" – from daily class...
read more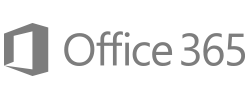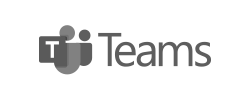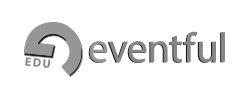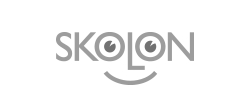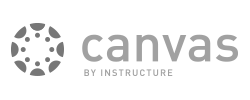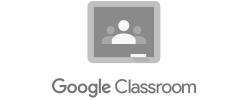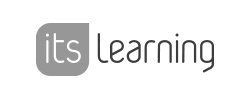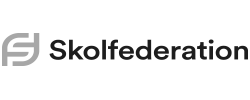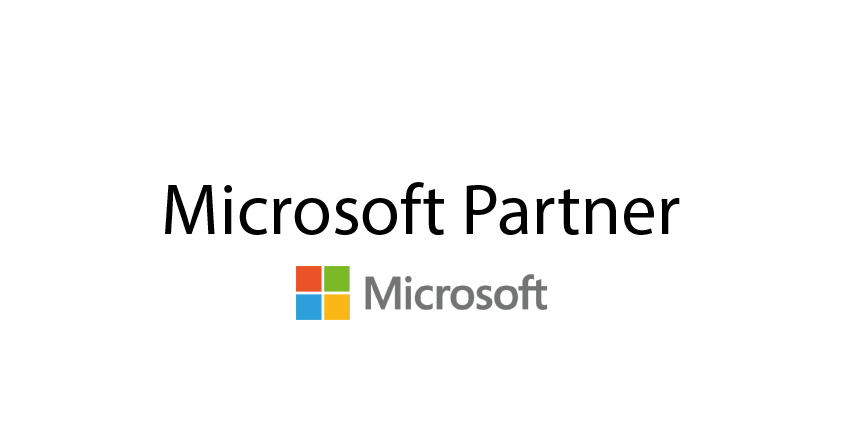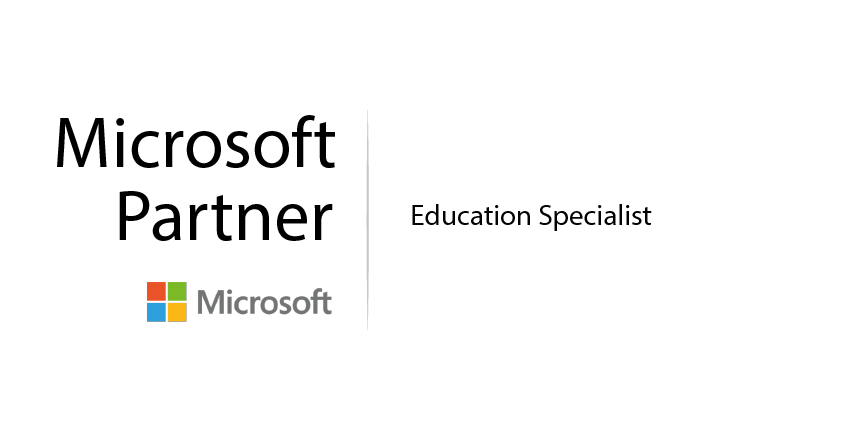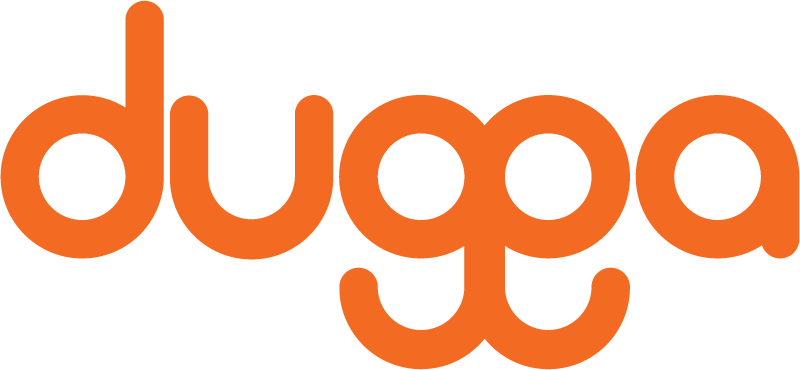 Torsgatan 39, 113 62 Stockholm
© 2022 Dugga. All rights reserved.