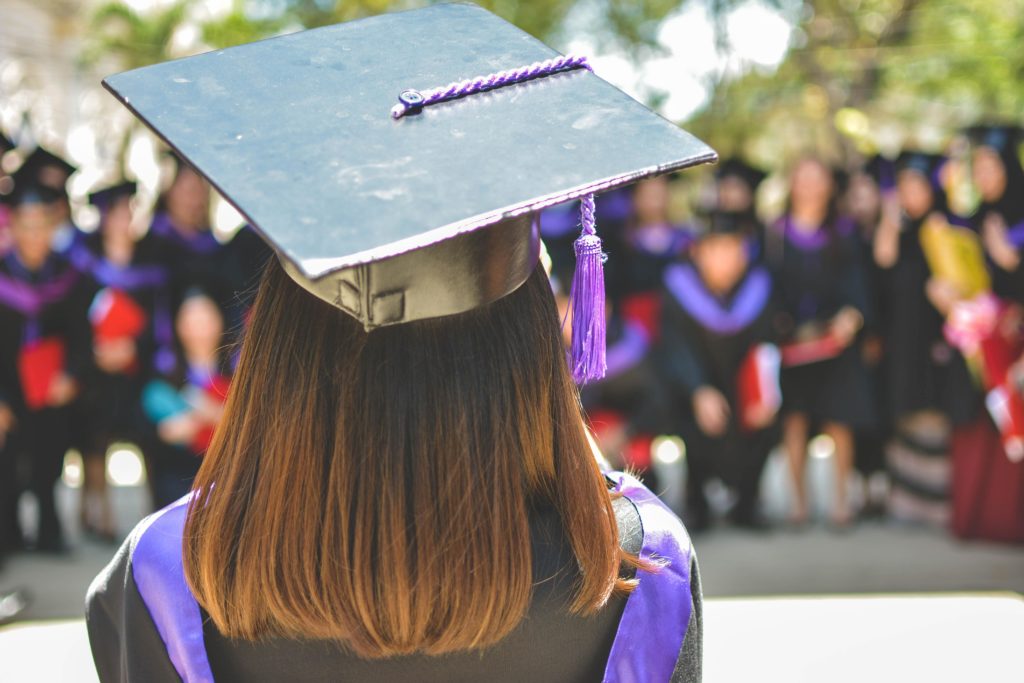 New independent research conducted at the Southern Alberta Institute of Technology (SAIT) shows groundbreaking results which can benefit education worldwide. Whereas earlier research has shown that the use of Dugga's digital assessment platform can save a lot of teachers' time, new results now show that the assessment platform can even improve students' learning outcomes by 75% and increase wellbeing by 60%. All this, while increasing teacher time efficiency by 98%.
With more than 14,000 students from over 100 countries, Southern Alberta Institute of Technology (SAIT) is among the oldest and most renowned Canadian Polytechnics. SAIT's vision is to be a global leader in applied education and tech-based skills training. To find the best solution for delivering online assessments a research project was developed at SAIT. After mapping the market for alternative solutions, their focus was set on Dugga, the award-winning digital Assessment Platform.
The study started in fall 2021; in a period of eight months, technical students- stationed in ten countries all over the world took part in a series of thirty-three assessments. The study was to test the practical potentials of Dugga in education.
"The results confirmed an outstanding ability of the Dugga Platform to improve students' subject-matter retention by 75%, their stress factor reduced by 60%, and a 10% improvement of the class average grades was documented. Further, there was a clear reduction of exam-related stress and improved well-being", says Dr. Amir Fard at Southern Alberta Institute of Technology.
A summary of the received students' anonymous feedback showed that more than 96% of students were strongly satisfied/satisfied with their Dugga experience.
"We are very excited to learn about these results of this new independent research study. It gives our entire team an energy kick to continue developing our platform to help schools worldwide to improve learning outcomes and wellbeing with quality and equality in assessment", state Dr. Claudia Rademaker and Dr. Patrik Nilsson, co-founders of Dugga.