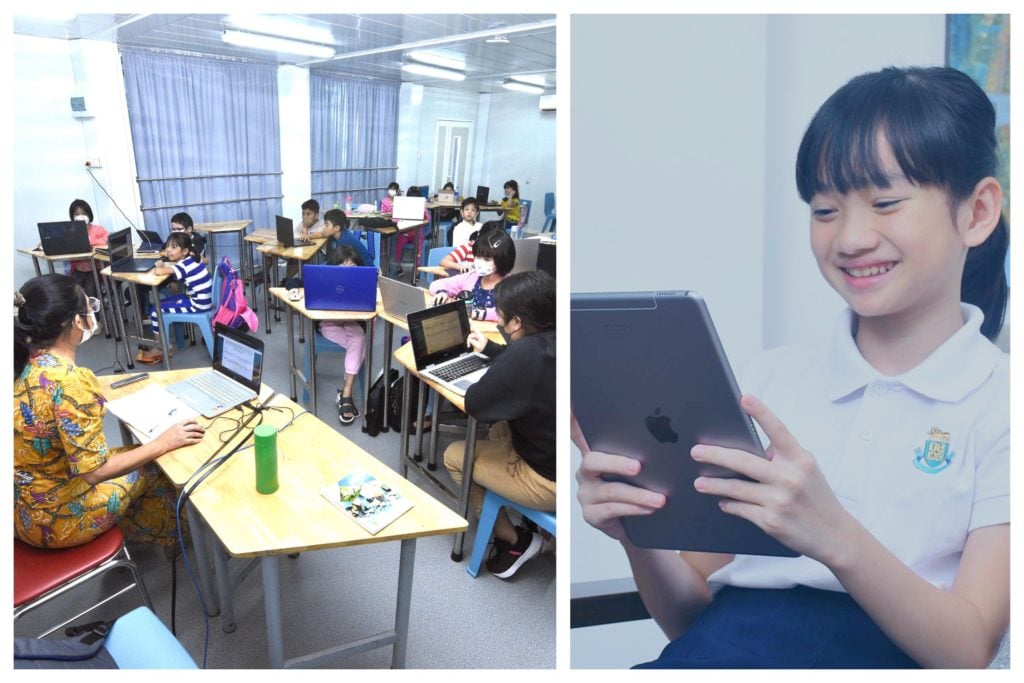 The International Language & Business Centre (ILBC) was founded in 1995 to meet the need for a quality private school in the education sector. Since then, ILBC has played a pioneering role in the private education sector. Over the years, it gained the trust of parents and students, and has grown rapidly as a quality education service provider in Myanmar serving the educational needs of over 16,000 students in 36 campuses in nine major cities of the country.
ILBC offers Technology Integrated Learning (TIL), Preschool Remote Learning (PRL), and Technology Based Learning (TBL) programmes. ILBC has always been a traditional school where examinations are done manually with paper and pen. During 2020 the school decided to implement a solution for digital examinations at the school. Two years later ILBC is now one of the pioneering schools leading digital transformation for Future Learning Assessment in Asia.
Which are ILBC's favorite feature of Dugga?
At ILBC we appreciate that Dugga has many question types. The most popular question types are Essay, True or False, Right Place and Order. We also like the Randomize Answer Options feature which can be applied on Multiple Choice questions. This feature is great because the students cannot share their answers with their friends or cheat during the exam.
The Lock- and De-anonymize feature is frequently used at ILBC. The examiners at our school must first check the essays and written answers without knowing the students' names which makes the examiners impartial and fair to their students. And the de-anonymizing process is very simple and can be done within a minute. Teachers can download the students' scores or points easily after de-anonymizing. This is very helpful and saves time for our teachers.
Has there been any changes in your teachers' daily work after implementing Dugga?
Before using Dugga as our examination platform, a lot of time and meetings were needed of the academic teams to prepare for the examinations. Ever since implementing Dugga at ILBC, the daily work at ILBC is much more simplified.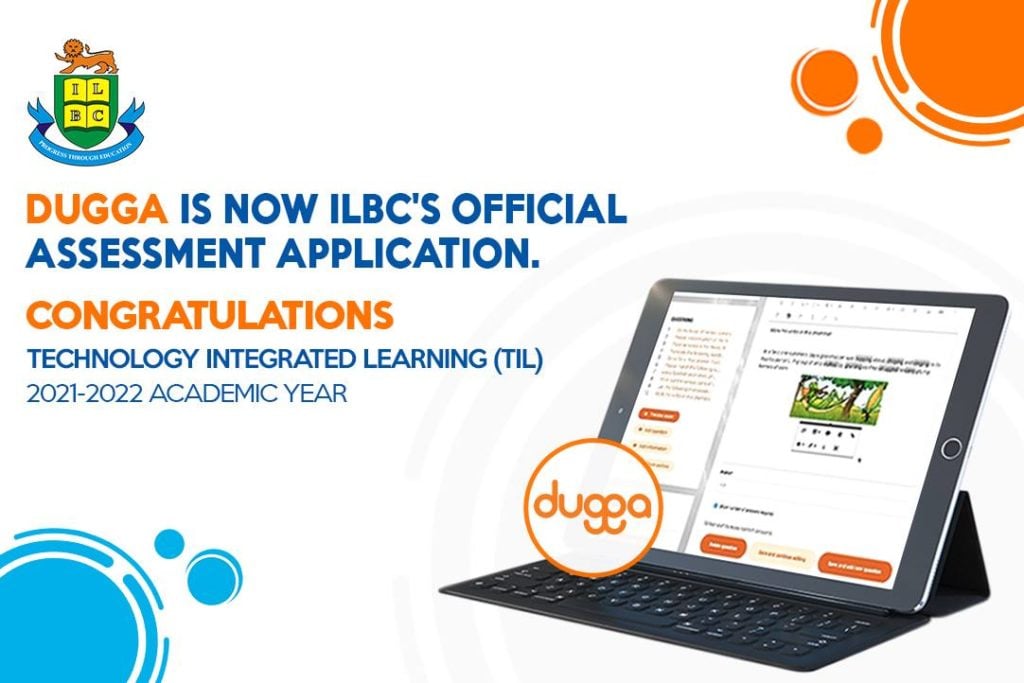 How was the response among the pupils/students and parents?
We have received overall positive feedback from the academic teams, teachers, and students about Dugga. Even parents express a good impression of Dugga for being able to provide a genuine exam atmosphere of high pedagogical quality for their children.
Both parents and students are happy that ILBC has implemented Dugga to conduct digital assessments. Parents have openly stated that they also have gotten the privilege to learn together with their children about the Dugga platform, says Sanda Aye, Director of Teaching Staff Allocation at ILBC.
How are you planning to use Dugga onwards?
We are currently using Dugga from Upper Primary to Secondary level. The plan onwards is to also implement Dugga from Kindergarten to Primary 3 students. We believe that even the younger students can benefit from using Dugga.
We also plan to use Dugga even more on an everyday basis for daily lessons to conduct assignments, assessments, and tutorials, other than simply for examinations.