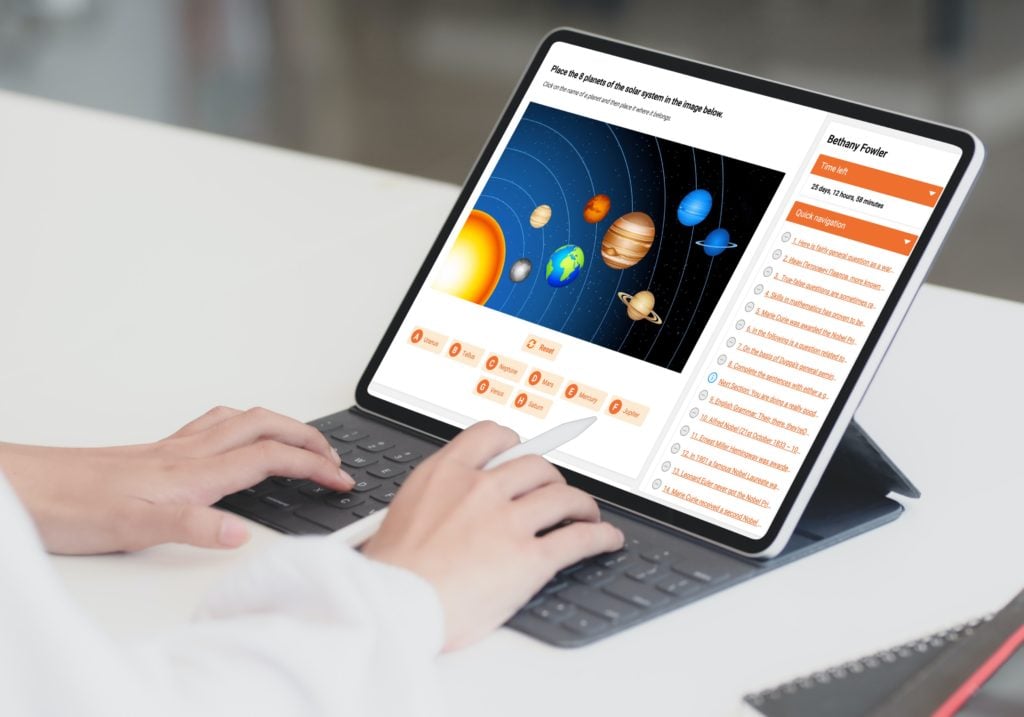 It's official, Dugga is crowdfunding and leaves no one out!
The fast-growing Swedish EdTech company Dugga Assessment offers a one-off opportunity for new investors to join their mission to improve learning outcomes and wellbeing in education worldwide.
Dugga takes away the drama from all sorts of exams. The award-winning assessment platform helps schools improve learning outcomes and wellbeing. Dugga believes that no one's grade should be based on one's gender, skin colour or in-class behaviour and that no one with a special need should have less opportunities to learn and grow. Dugga now invites new investors to join their mission in making a real change in the world of education. Crowdfunding is fundamentally important as it makes it possible for investors with small sums to invest gain access to companies, they would not normally have access to. The pre-registration for early access is live today.
"Everything we do is centered around our users and having them owning part of Dugga makes so much sense to us. We don't leave anybody out. We're proud that Crowdcube, the biggest platform in Europe who has done campaigns with other unicorns, reached out to us to have Dugga be their first EdTech campaign in Sweden", says Peter Wilcke, CEO at Dugga.