use Dugga in Teams
You can sync all of your schools, teachers, students and classes when you integrate Dugga with Teams.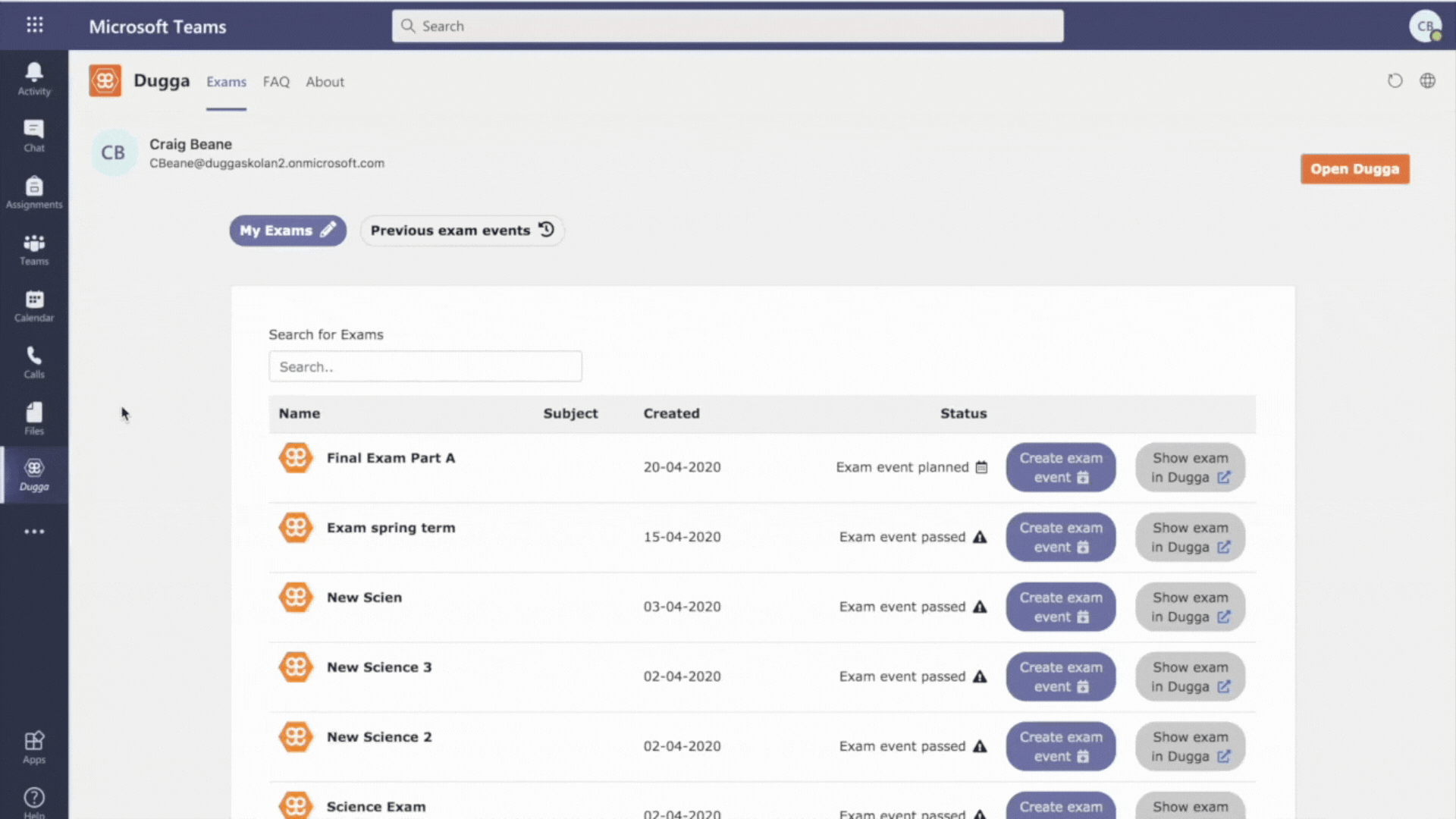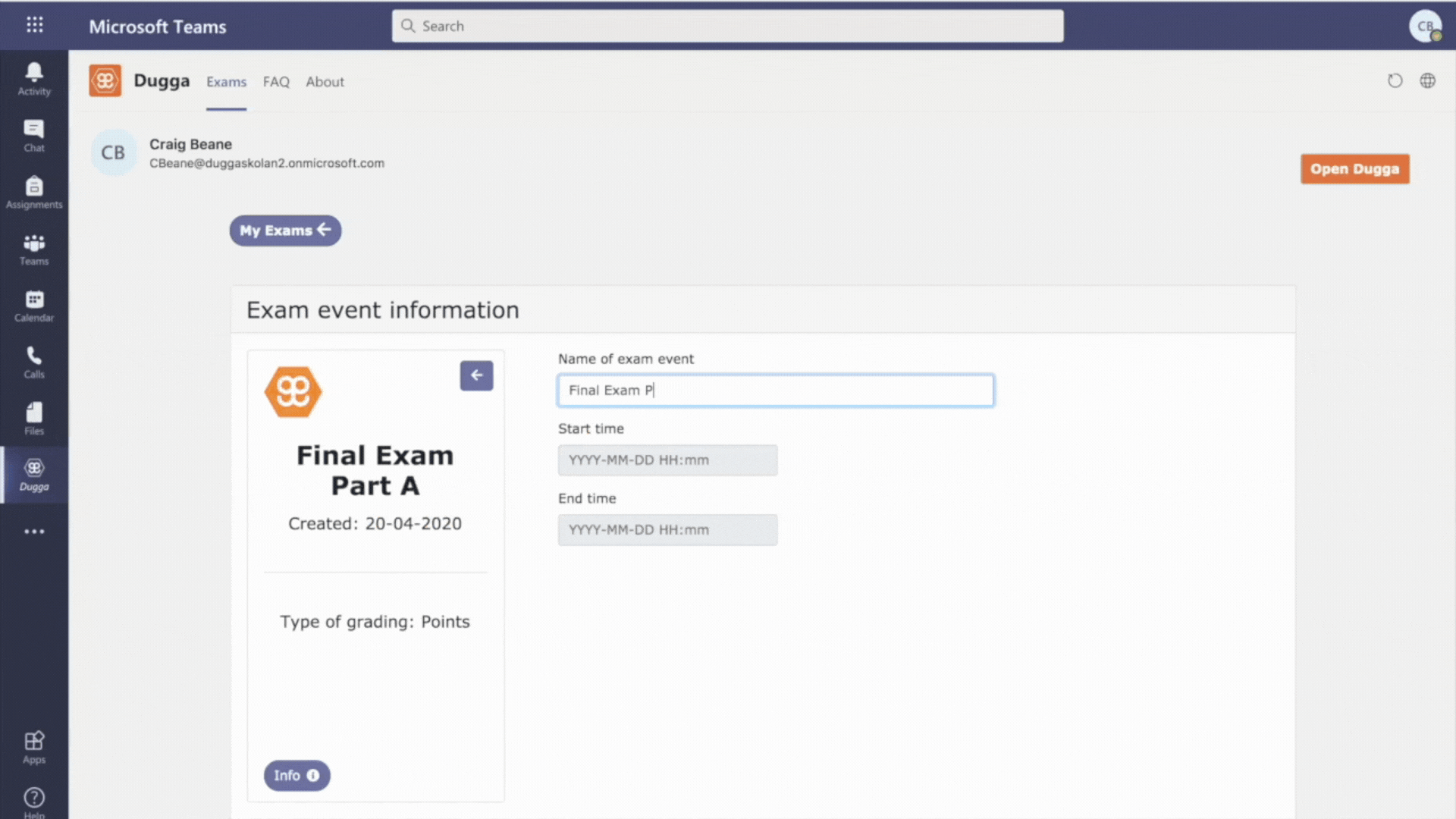 3. select class/course/group or individuals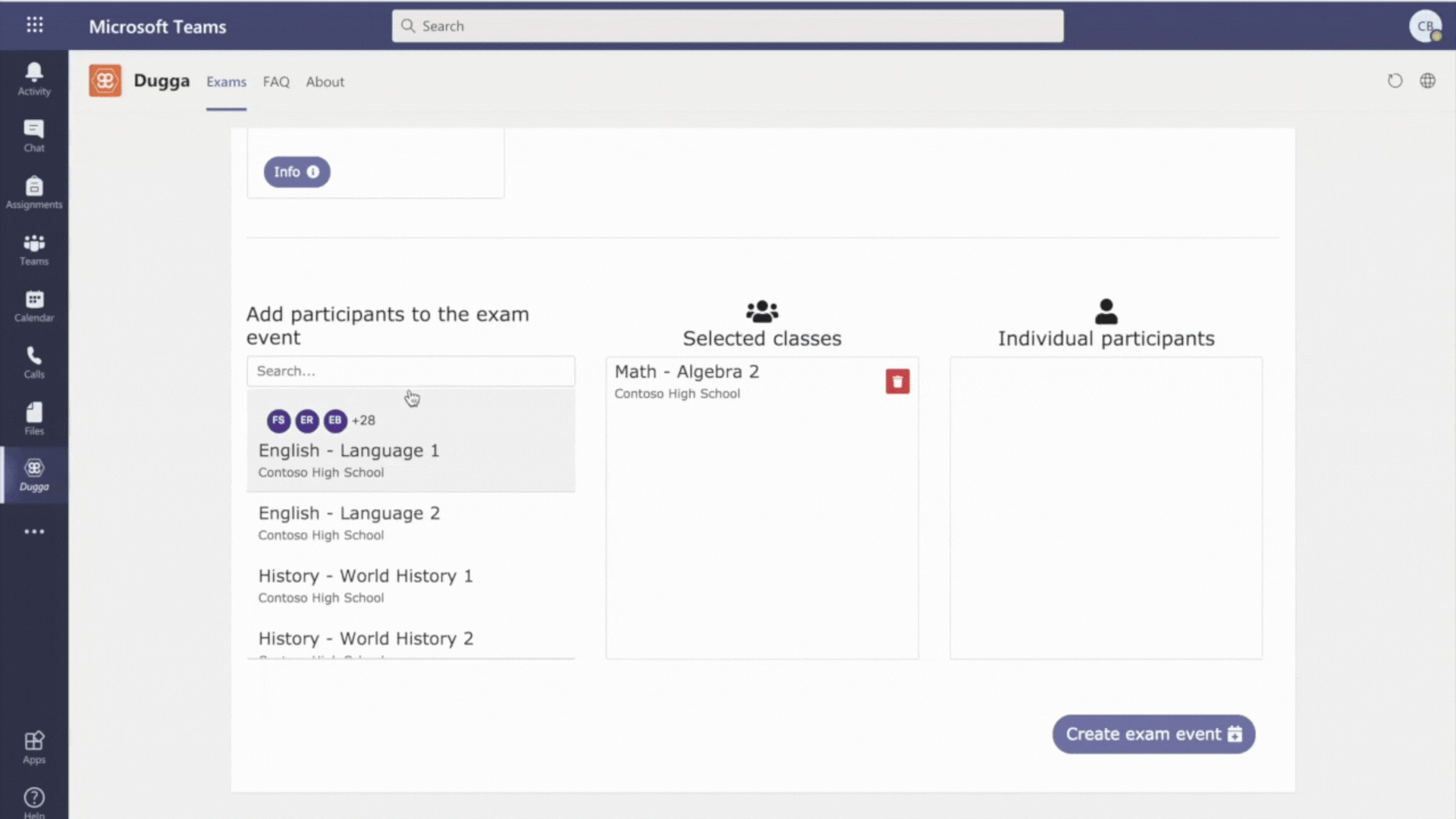 sign up now
we can customize the sync for your needs, schedule a meeting with us to continue!
👇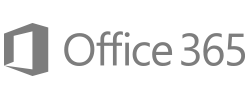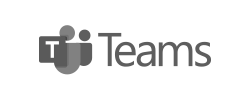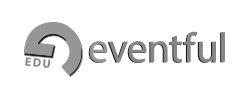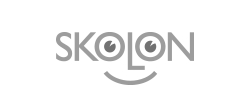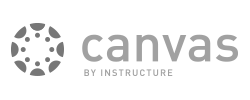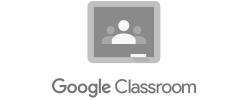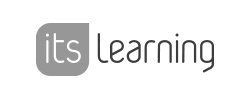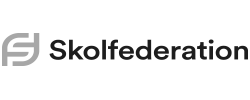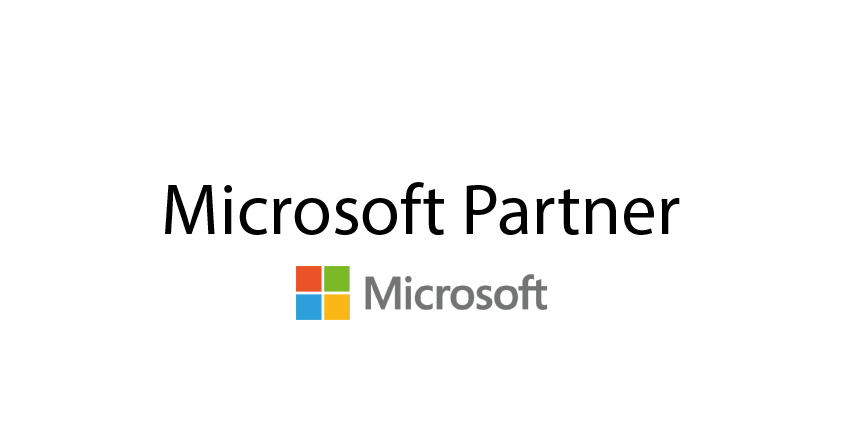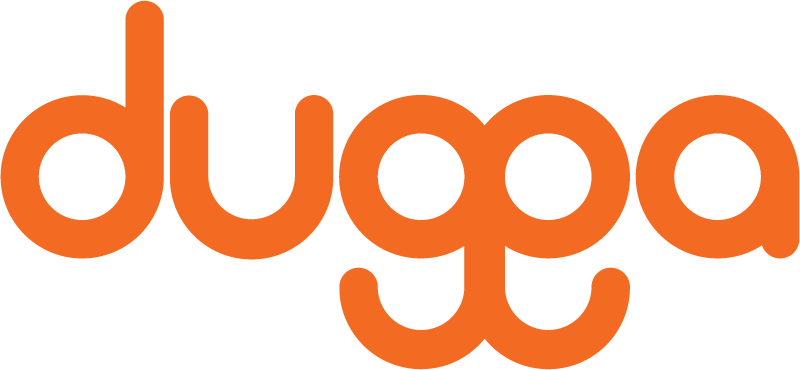 Torsgatan 39, 113 62 Stockholm
© 2022 Dugga. All rights reserved.