SPECIAL OFFER!
MIEES & MICROSOFT SHOWCASE SCHOOLS
Get a 3-months Free Trial for your school and start with digital assessment
Better learning outcomes with the world leading Assessment platform – now available for your school!
Dugga, the Winner of Microsoft Global Education Specialist Partner Award, has proven to improve grades and wellbeing of students and teachers. At the same time, teachers can save up time up to 98% with assessment and grading.
Dugga is a secure assessment platform that allows teachers to create, schedule and conduct exams and assignments in the classroom. With Dugga in Microsoft Teams teachers can easily schedule and conduct any type of exam, quiz, test and assignment from within Teams. Teachers can also conduct live monitoring and support while students are taking their exam or assignment.
Dugga offers a 3-months free license to Microsoft teachers and schools
The free license gives all users in your school access to Dugga Premium, integrated with Microsoft O365 and Teams or as a stand-alone. Dugga has in-built accessibility tools such as Immersive Reader and ReadSpeaker. Provide your teachers with the leading assessment platform in the world, as awarded by Microsoft Corporation as Global Partner of the Year in Education.
For more information see https://dugga.com/product/
Free offer type:
Dugga Premium for a period of 3 months, integrated with Microsoft O365 and Teams or as a stand-alone solution. Includes all teachers and students at your school. Dugga can be available in any language. Contact us!
Offer period
From Sep 1, 2022 – Aug 31, 2023, worldwide
Qualified Microsoft members
All MIEE (US+International)*
All Showcase School Leaders*
Global Training Partners**
*Only available for each MIEE's associated school, **Only available for teacher training purposes. Not for resale.
List of Qualified Members:
MIE Experts                         https://aka.ms/MIEexpertlist (US+Worldwide)
Showcase schools                https://aka.ms/SCSlist (Worldwide)
Global training partners         https://aka.ms/findstrainer (Worldwide)
Exclusions: Current paying customers of Dugga.
How to get access to Dugga: Schools that are qualified can get access to Dugga for an entire year, free of charge! Simply click on the button below and we will see to it that you and your school can get a flying start with Dugga for digital assessment.
Get started with digital assessment: Dugga is easy to use and has one-minute tutorials in place to make your transition to digital assessment as smooth as can be. Simply click on the button below to get started with Dugga Assessment!
See how to work with Dugga in Teams
See how easy students can take an exam in Dugga
easy-to-use
Simple, flexible and integrable with several platforms in the school's digital ecosystem (Google, Microsoft)
integrate
Part of a digital ecosystem – seamless integrations with Microsoft 365/Teams, Google G-suite and an open API for other popular learning platforms
fair
Anonymous correction and assessment. Automatic plagiarism analysis. Equal conditions for everyone with pedagogy-driven technology
time saving
Easy to get started. Twice as fast as handwritten samples with editing function. Automatic correction and grading
secure
3 + 1 Security Modes: Open Mode, Xit Check, Locked Mode + Possibility with Live/AI Algorithm Proctoring Solution for "Remote High Stakes Exams"
increased learning
Flexible and interactive functionality for feedback. Perform formative tests, quizzes and real tests quickly and easily
better answers
Less unnecessary stress for students. More evolving answers thanks in part to the editing function
collaborative teaching
Build and share your assessment library. Collaborate with colleagues for pedagogical excellence.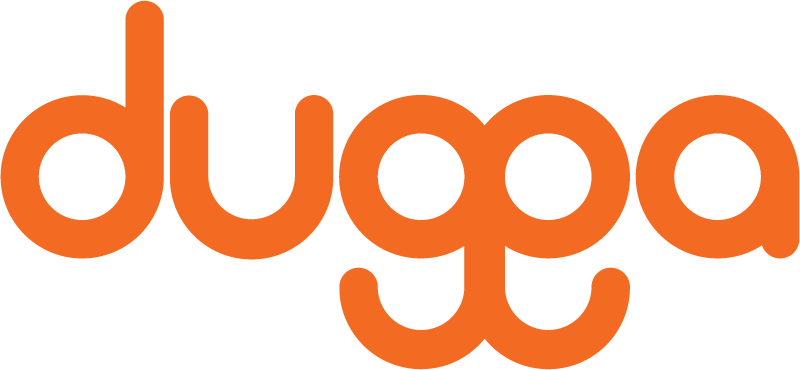 Torsgatan 39, 113 62 Stockholm
© 2022 Dugga. All rights reserved.