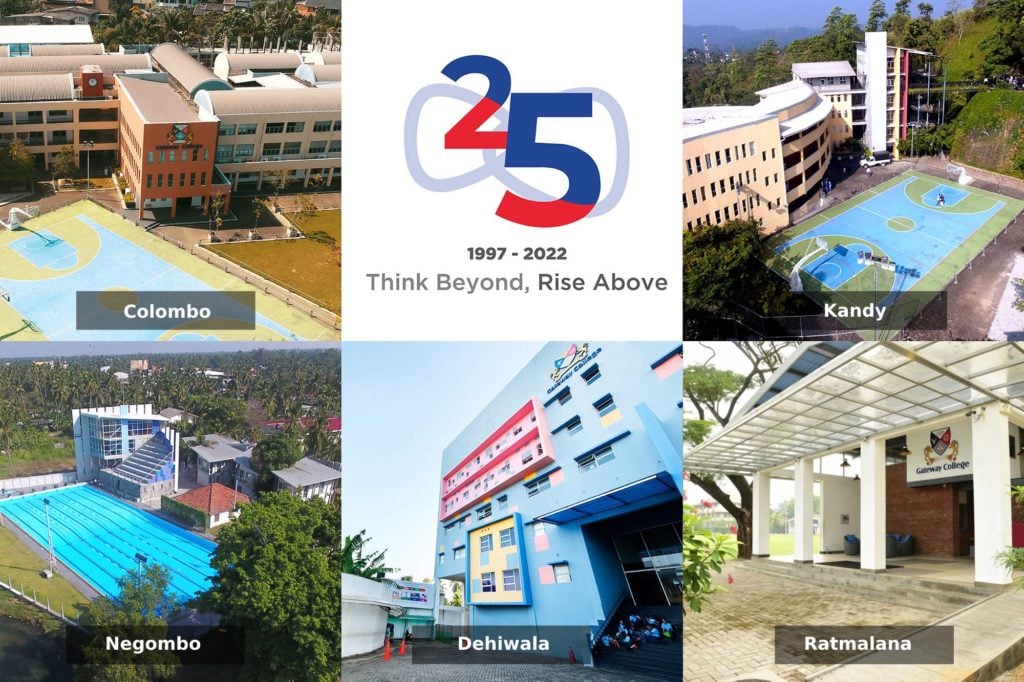 Gateway College in Sri Lanka is a network of five international schools. Gateway is known for its state-of-the-art campuses, high quality teaching, a program of learning benchmarked against a range of world class internationally recognized qualifications, from UK and Australia. The school is therefore knowns as one of Sri Lanka's premium educational institutions. Gateway College welcomes pupils from two and half to 18 years of age. During covid, the Management of the School quickly had to switch from traditional teaching methods on site, to hybrid learning.
Below Surani Maithripala, Team Leader Change Management of Gateway, shares her learnings from this transition.
With school lock down in Sri Lanka, at the beginning of the pandemic in 2020, we had to look for solutions that would allow us to conduct safe and secure online exams and that was when Dugga came in as a solution. The transition went quite smoothly in a technical perspective, because being a Microsoft Showcase School, both our students and teachers were already using Microsoft Teams and other Office 365 applications for homework and smaller assignments and assessments.
– Dugga's greater variety of question types and the application's ability to be integrated into Microsoft Teams app helped a lot when we set off to create new routines for digital distribution and correction of more complex exams.
– Exams now get distributed digitally to pupils from third grade upwards in the form of events in their individual calendars in Microsoft Teams.
Surani, who is involved in training the teachers of Gateway on how to use the platform, says that the Wiki available in the application, made it easier for her to master the platform in a very short time.
STEM plug-ins in Dugga
The integration of Geogebra and Chemistry type of questions made it even possible for Gateway teachers to set up complex papers for O-Level and A-Level students. Mastering these question types required some training for both teachers and students. During this process Gateway College found Dugga's Support Team to be of great help.
– I have been in contact with both Gunnar and Mats at Dugga's support, says Surani.
Demo sessions with Dugga
– After Mats Lövgren at Dugga support had instructed me for the first time, continues Surani, I felt confident to set up individual training sessions in Dugga with my colleagues. All this happened during covid lock down.
– Gateway is a group of 5 international schools, and in total we have around 500 teachers and 5 000 students! Here in Sri Lanka we always must be prepared especially with the current context. Since we managed the covid crisis quite well from a pedagogical point of view using digital tools such as Dugga, we are now careful not to lose the knowledge in hybrid learning that we achieved during the pandemic since we are uncertain of the future challenges, that we as a group of schools may face.
Teachers exploring Dugga
– Our teachers have been super-creative in their own ways exploring Dugga. And that mind set we encourage. Teachers have used film clips and different question types innovatively to get the most out of testing, also from a perspective seeing the assessment as a way of learning.