nominate your teacher or colleague for Dugga's Teacher Award!
Each year Dugga awards outstanding teachers. These teachers will be honored and put in the spotlight because of their exceptional efforts in driving digitalization in their school. At the same time they are, in line with Dugga's mission, driving pedagogical excellence and equal opportunities for each individual.
Do you want to nominate your teacher or colleague? Take one minute and submit your nomination by pressing the button below. Your teacher will be very happy!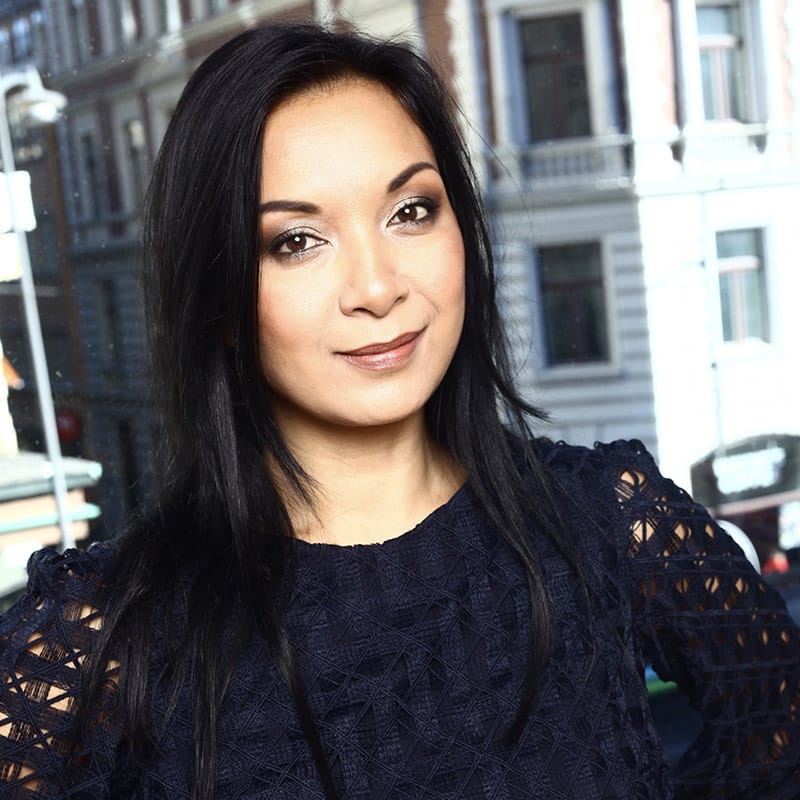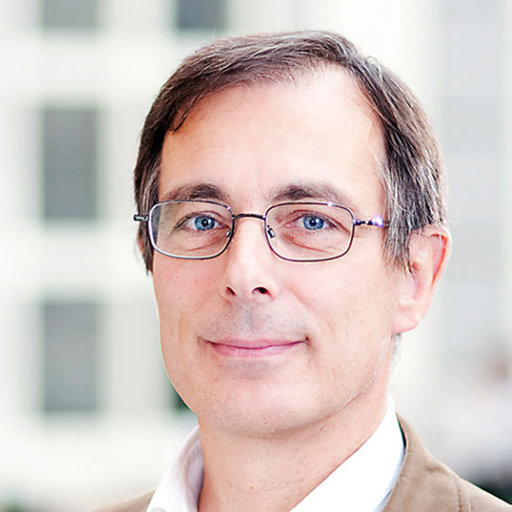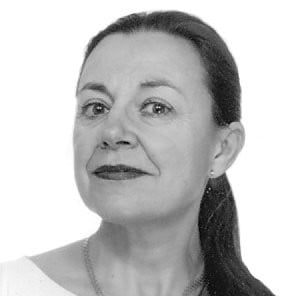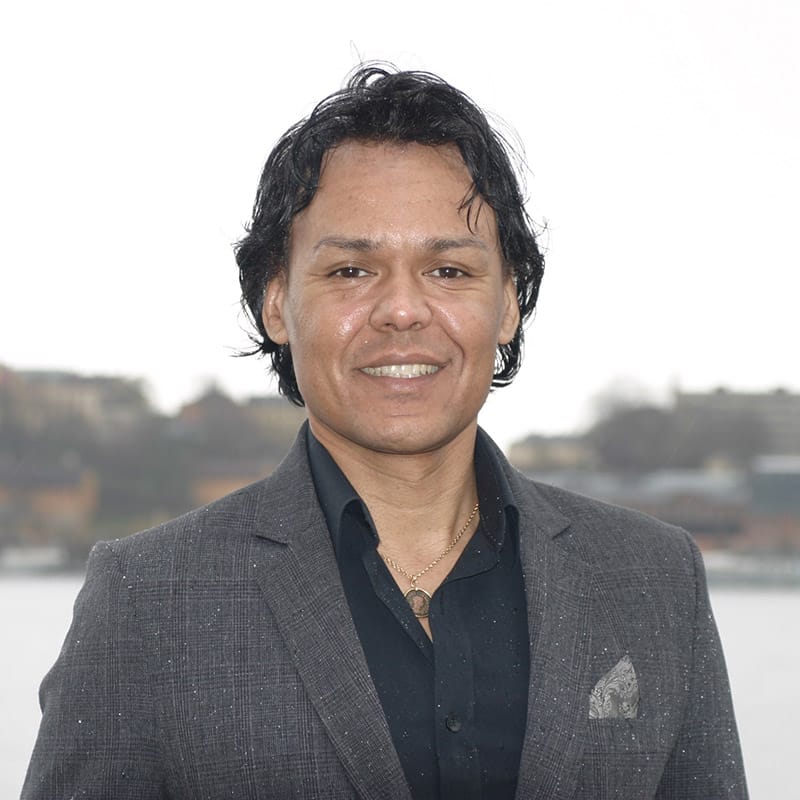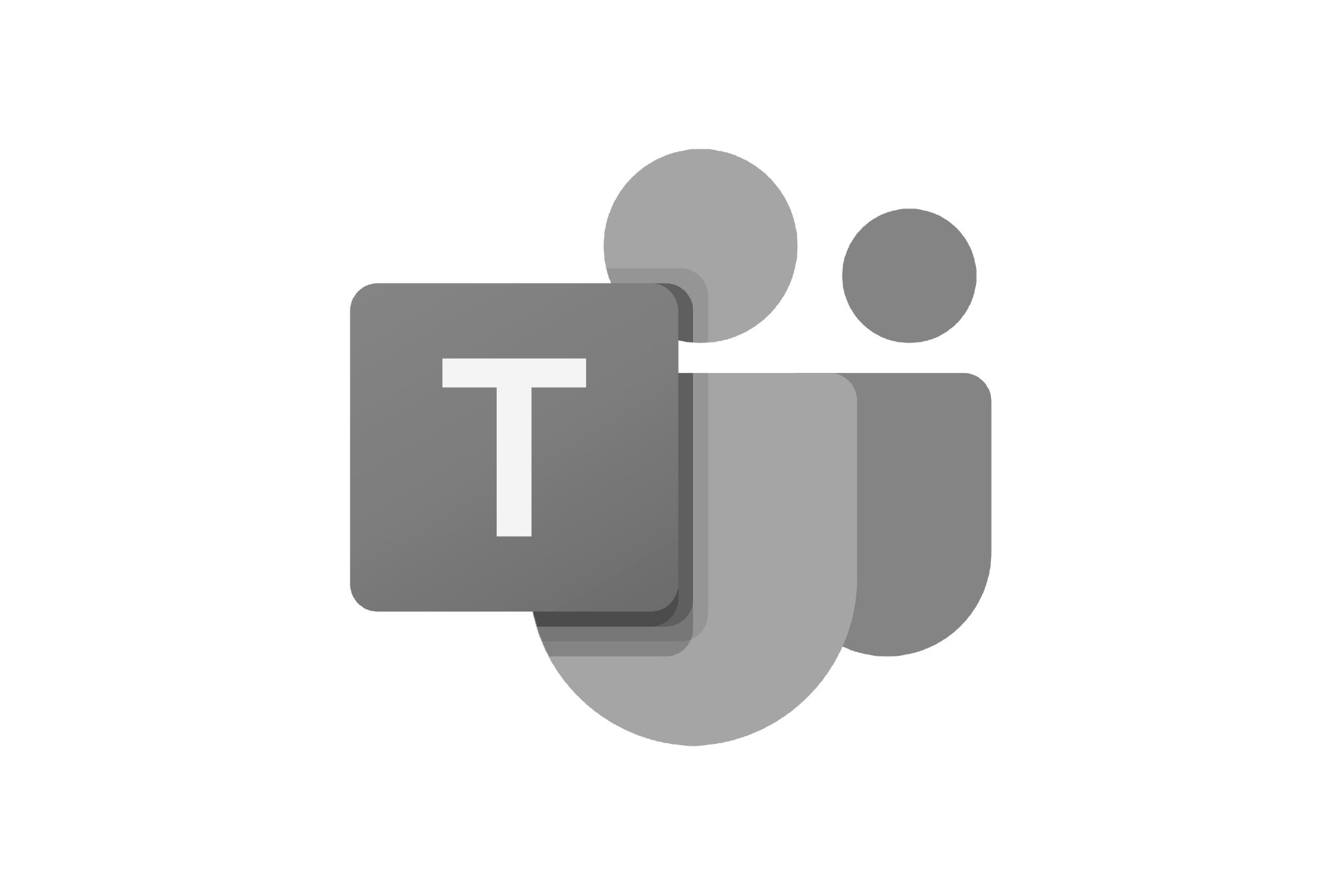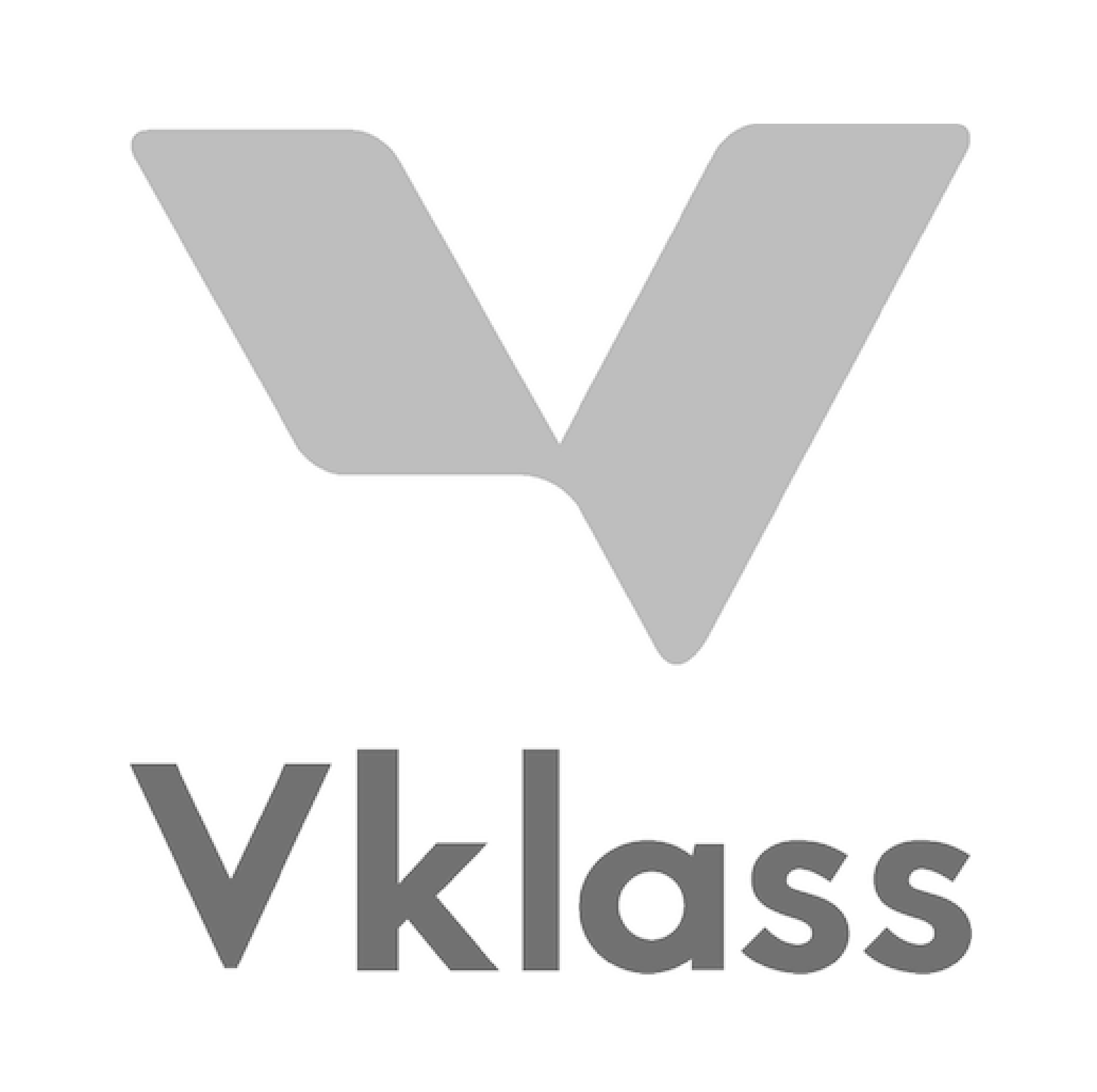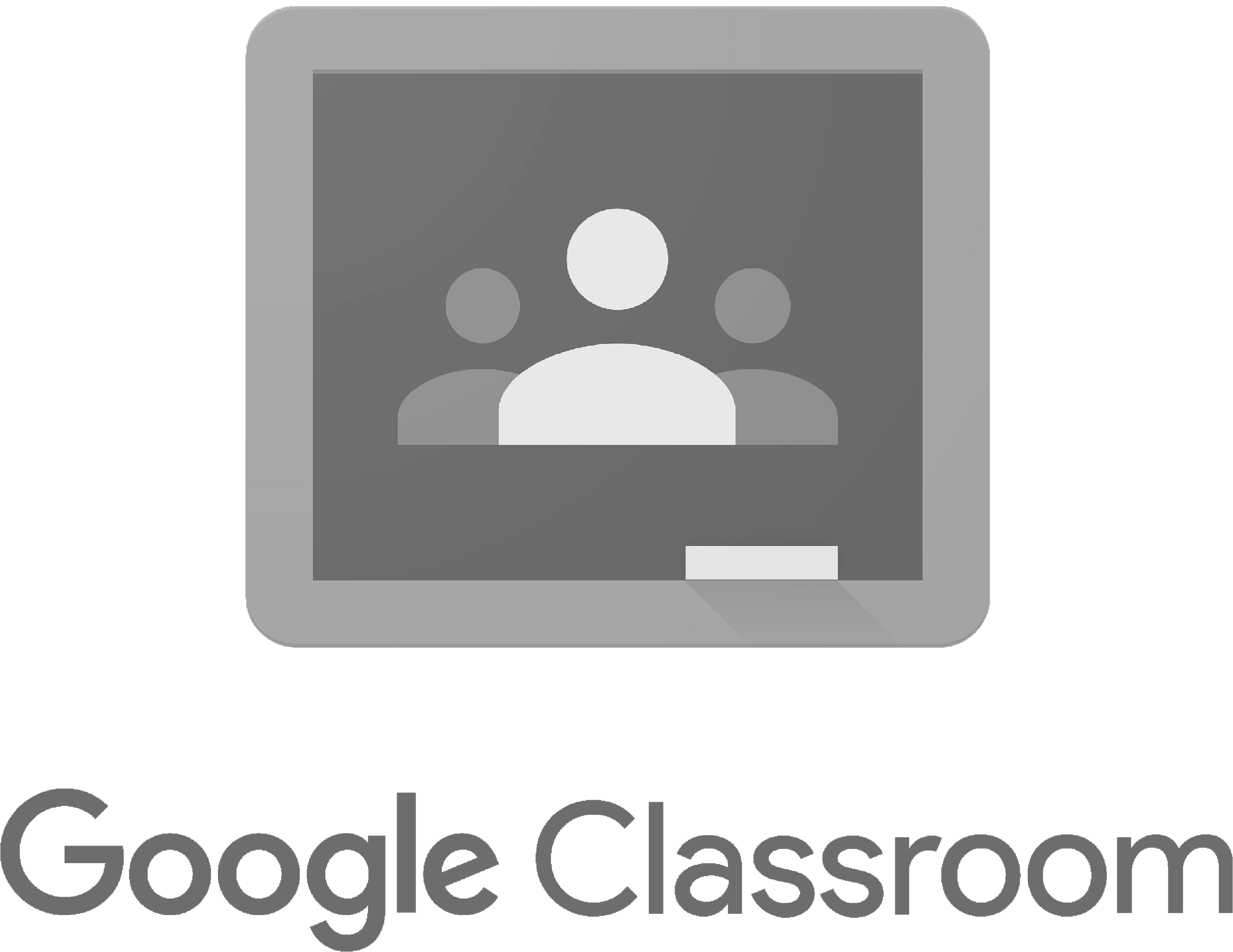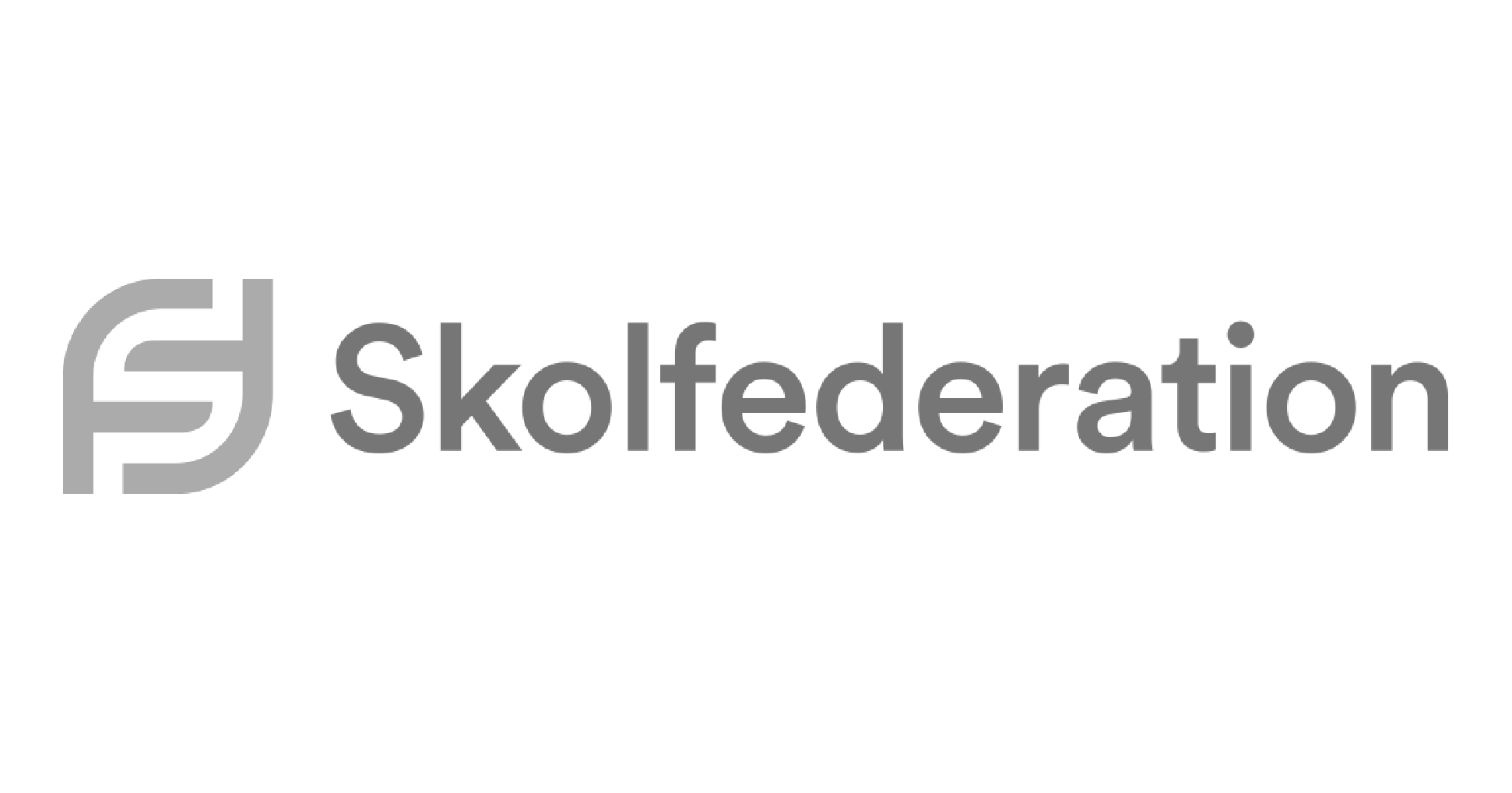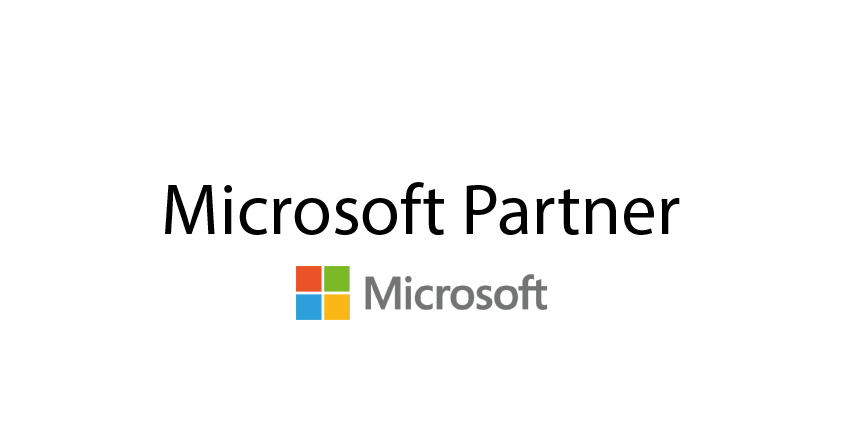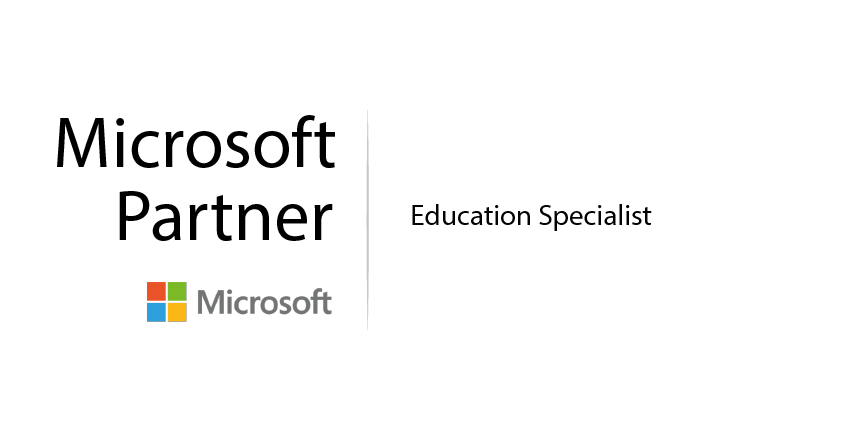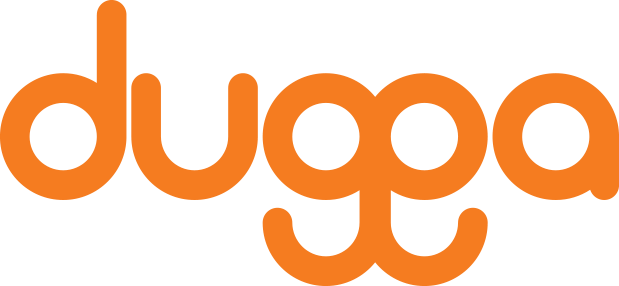 Norrmälarstrand 6a, 112 20 Stockholm Sweden
© 2020 Dugga. All rights reserved.