SPECIALE AANBIEDING!
hogere cijfers en meer welbevinden met het nummer één toetsplatform
Krijg 3 maanden gratis toegang tot Dugga en 25% korting voor jou en jouw school.
promo code: DuggaNL
Dugga, winnaar van Microsoft Global Education Specialist Partner Award, heeft bewezen de cijfers en het welzijn van studenten en docenten te verbeteren. Tegelijkertijd kunnen leerkrachten tot 98% tijd besparen bij het nakijken en beoordelen van toetsen.
Dugga is een beveiligd beoordelingsplatform waarmee docenten examens en opdrachten kunnen maken, plannen en uitvoeren in de klas. Met Dugga in Microsoft Teams kunnen docenten elk type examen, quiz en toets eenvoudig vanuit Teams inplannen.
Dugga biedt een gratis licentie van 3 maanden aan voor jouw school! De gratis licentie geeft alle gebruikers op je school toegang tot Dugga Premium, geïntegreerd met Microsoft O365 en Teams.
Type aanbieding (Gratis): Je hebt toegang tot Dugga Premium voor een periode van 3 maanden, geïntegreerd met Microsoft O365 en Teams. Inclusief alle docenten en studenten van je school.
Neem contact met ons op!
gemakkelijk te gebruiken
Eenvoudig, flexibel en integreerbaar met verschillende platforms in het digitale ecosysteem van de school (Google, Microsoft)
integreren
Onderdeel van een digitaal ecosysteem – naadloze integraties met Microsoft 365/Teams, Google G-suite en een open API voor andere populaire leerplatforms
eerlijk
Anonieme correctie en beoordeling. Automatische plagiaatanalyse. Gelijke voorwaarden voor iedereen met student-vriendelijke technologie
tijdsbesparing
Gemakkelijk om mee te beginnen. Twee keer zo snel als handgeschreven voorbeelden met bewerkingsfunctie. Automatische correctie en becijfering
veilig
3 + 1 beveiligingsmodi: Open Mode, Xit Check, Locked Mode + Mogelijkheid met Live/AI Algoritme Proctoring Oplossing voor belangrijke online toetsen
samenwerkend onderwijs
Bouw en deel toetsen met collega´s. Werk samen aan een kerndoelen-dekkende toetsenbank
Katholieke Scholengemeenschap Etten-Leur (KSE)
Het Katholieke Scholengemeenschap Etten-Leur (KSE) gebruikt dugga voor digitale toetsen, examens, quizzes en opdrachten. Claire Daamen, Aardrijkskunde docente op het KSE, vertelt over haar ervaring met Dugga en hoeveel tijd ze kan bespaaren door samen te werken met haar collega's, direct vanuit Dugga.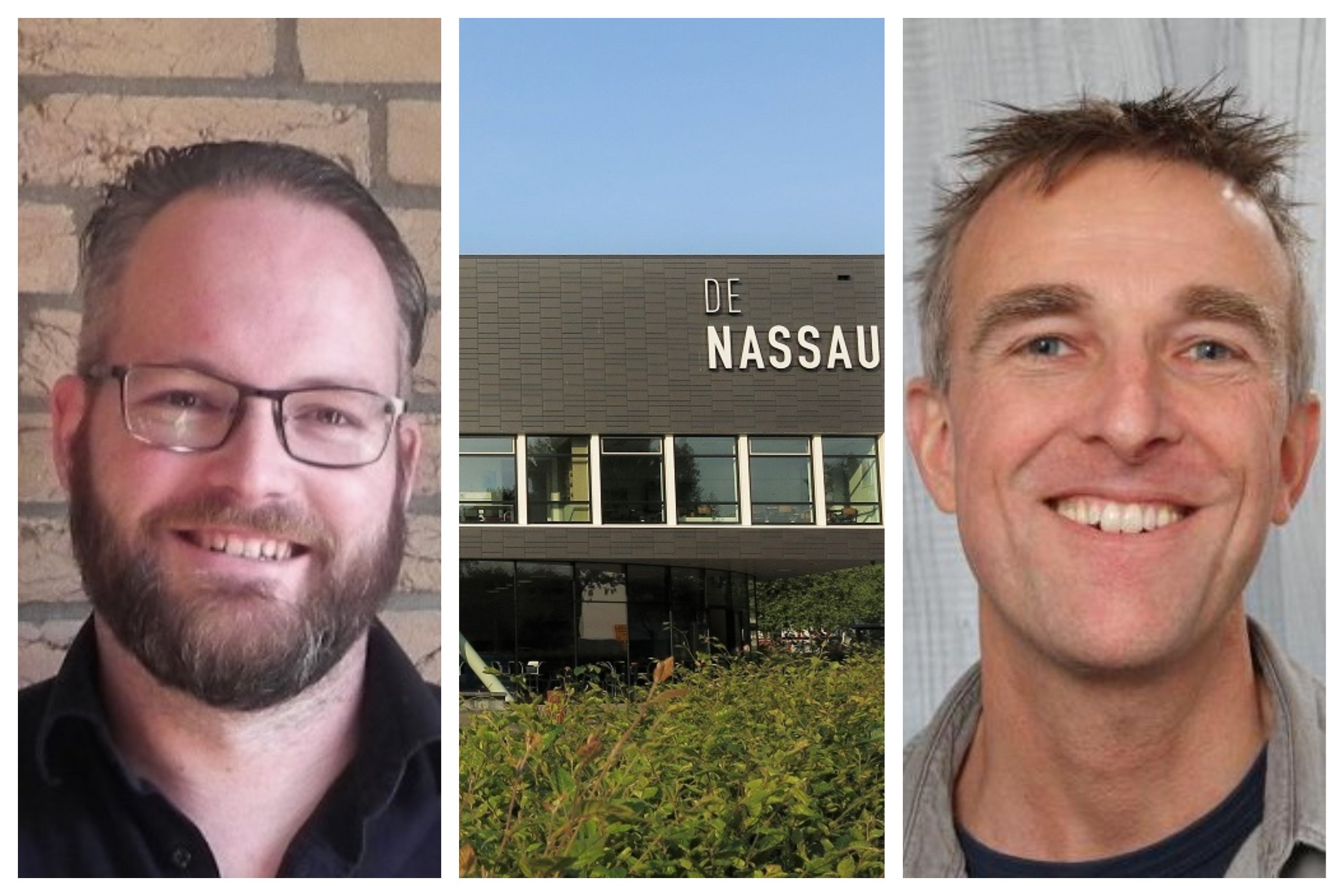 De Nassau
"Not every teacher at our school is a software wizard! Once the teachers had done one test/exam in Dugga, they found it effortless to copy and make new versions of tests for different classes and occasions. This feature in Dugga is a real time-saver."
Wim den Ronde (IT Manager) & Johan Pullen (IT Support), De Nassau
Katholieke Scholengemeenschap Etten-Leur (KSE)
Nu op de KSE, maken 2500 leerlingen en 170 docenten gebruik van Dugga. In de eerste twee weken van april zijn er meer dan 100 toetsen afgenomen, waarvan er 1169 vragen zijn beantwoord. De komende dagen staan er nog meer toetsen op de planning. Toetsen worden samen gemaakt en gedeeld onder docenten, zodat ze elkaar op weg helpen."
Margot van Houwelingen, ICT-projectmanager, docent Nederlands
"Met de integratie van de Dugga-app in Microsoft Teams kun je direct vanuit Teams een klas inplannen en individuele studenten toevoegen aan een toetsevenement. Hier maken we nu gebruik van. Kortom, een zeer succesvolle start bij KSE van dit veelbelovende Zweeds-Nederlandse product."
Leon Geers, directeur KSE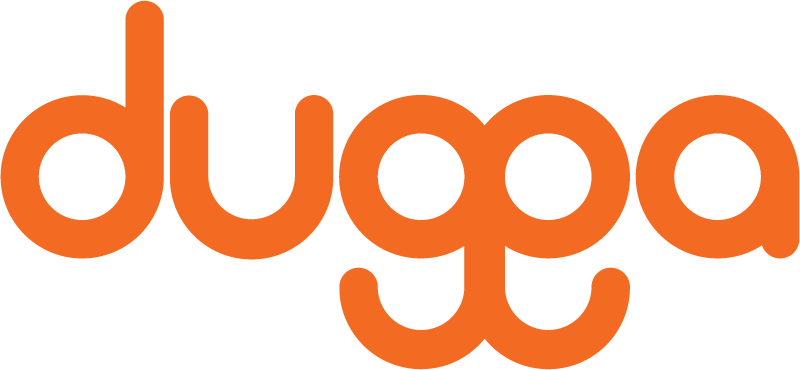 Torsgatan 39, 113 62 Stockholm
© 2022 Dugga. All rights reserved.