With Dugga, your school or municipality can quickly get started with digital learning assessment
Dugga meets the requirements that the National Agency for Education imposes on digital solutions for use during national tests. But Dugga is so much more than a solution for digital national tests only. Dugga is used for all types of knowledge assessment. Everything gathered in one place!
Or call +46 (0)8 – 30 70 80 and we'll talk!
Get the best solution for your school!
Advanced
Get access to all automated question types such as single-choice, multiple choice, drag-and-drop, highlight, menu, matching, drawing, image, audio, film and more! Advanced also includes the assessment module for marking, grading and assessment with assessment matrices  with/without points. Advanced enables upgrade to Premium.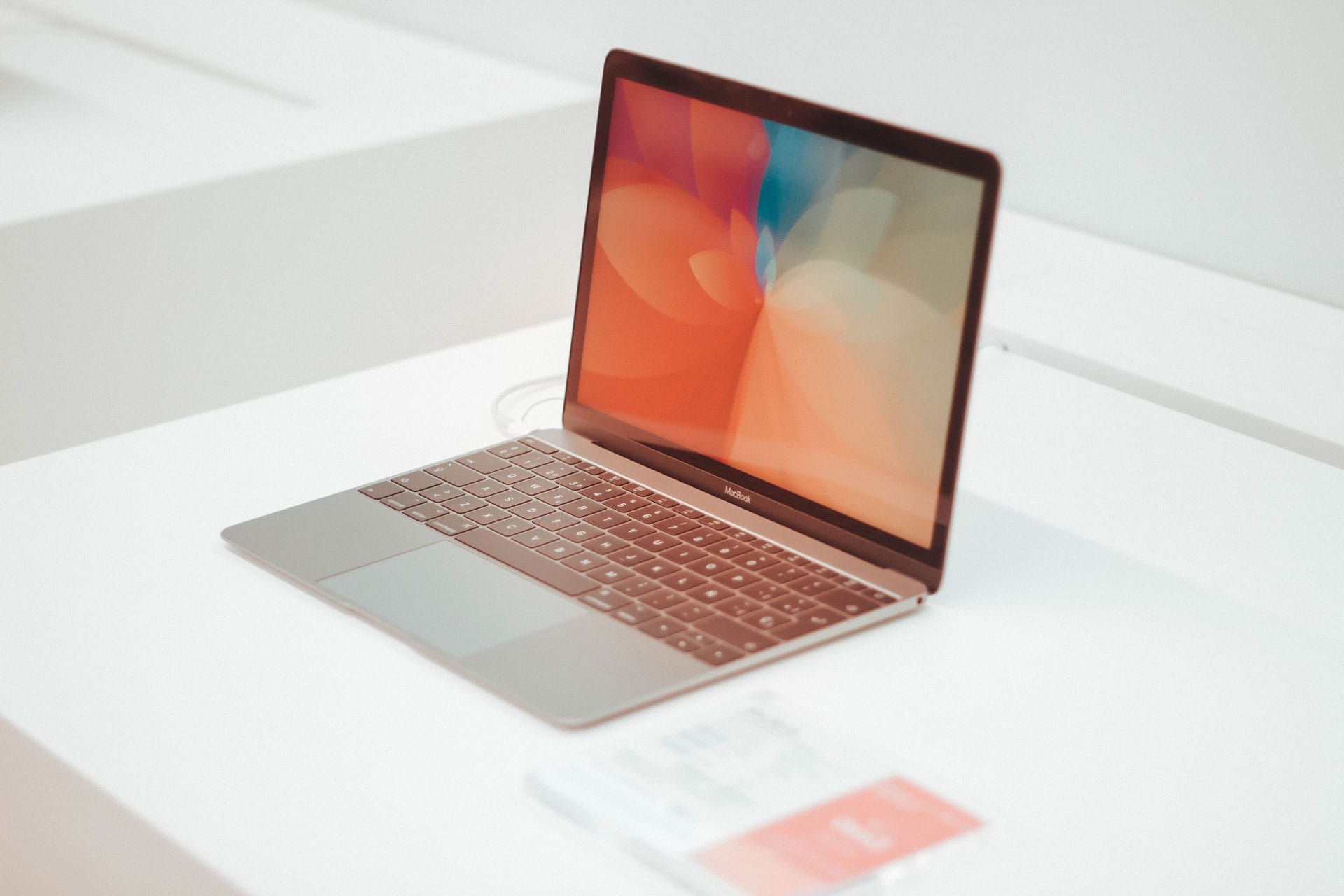 Advanced Premium
Get Advanced integrated with your school's LMS!

Torsgatan 39, 113 62 Stockholm