Gebruik de beste oplossing voor jouw school of organisatie!
Dugga voldoet aan de vereisten voor het gebruik van digitale oplossingen in het onderwijs en voor nationale toetsen. Maar Dugga is zoveel meer dan alleen een oplossing voor het maken van digitale toetsen. Dugga wordt gebruikt voor alle soorten kennisbeoordeling en alle typen onderwijs. Alles makkelijk te gebruiken en verzameld op één plek!
Begin vandaag nog met digitale lessen & toetsen
Wil je direct op gang komen? Begin met Dugga Advanced, de stand-alone, versie en je hebt gelijk alle beschikbare tools voorhanden. Wil je upgraden naar Advanced Premium (complete integratie binnen een paar minuten met je LMS) dan is dat mogelijk om op elk moment te doen.
Neem contact met ons op via [email protected] voor een prijsopgave en we nemen zo snel mogelijk contact met je op. Of bel 015 8897726  voor meer informatie of informeer via uw It-partner naar de mogelijkheden.
Advanced
Met Advanced kan je school of organisatie diverse soorten toetsen afnemen, huiswerkopdrachten, enzovoorts. Krijg toegang tot 15 verschillende vraagtypen, waarvan 11 geautomatiseerd zijn. Advanced bevat ook Immersive Reader, tekentool voor onder andere wiskundige vragen, plagiaat controle, flexibele feedback opties (video, spraak en tekst) en bevat verschillende soorten beveiliging levels. Wil je als school nog meer gemak? Upgrade dan naar Advanced Premium voor een volledige integratie met LMS.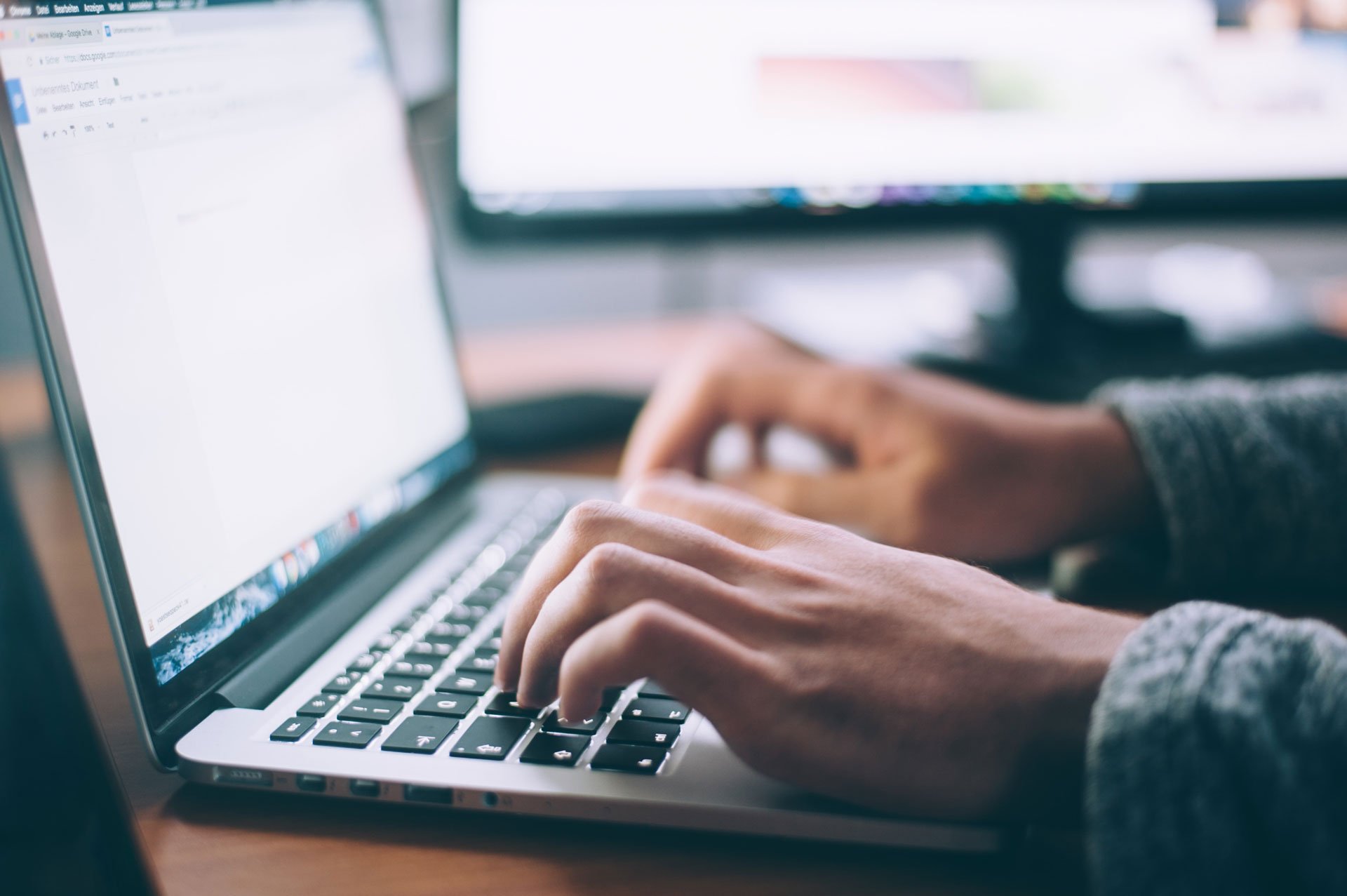 Advanced Premium
Gebruik alle voordelen en gemak van Advanced maar nu geïntegreerd met je LMS!

Wollegras 62, 2498 AZ Den Haag, Nederland
Hoe we uw gegevens behandelen
© 2020 Dugga. All rights reserved.