Dugga is a one-stop-solution for all types of knowledge assessment. We use pedagogy, technology and innovation to let your students get the best out of you as a teacher.
Create and schedule exams, tests and assignments with text, audio, video and other  material. Mark, grade and publish the results right back to your students or use our variety of automated question types for instant results!
Contact us and we'll tell you more!
Our mission is to help schools improve quality in learning with digital learning assessment and provide equal opportunities for each student's learning process.
How students take an exam in Dugga 
How teachers create an exam in Dugga
Innovative schools use Dugga for digital assessment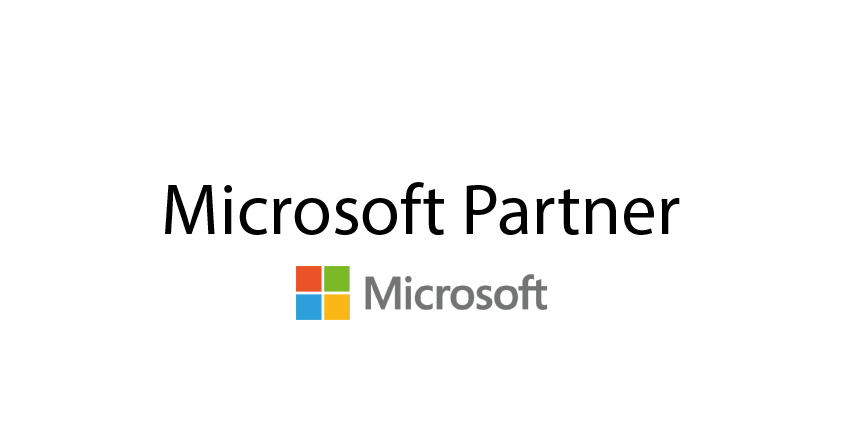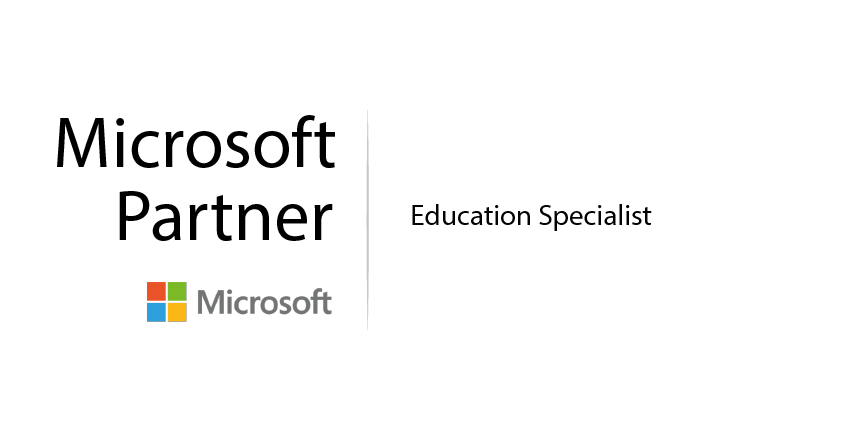 What teachers say about Dugga
"The many different question types make my profession as a teacher much easier and above all more fun. I use Dugga for different types of tests and assignments and it is much appreciated by my students."
"Dugga provides more opportunities to assess knowledge among students. With Dugga, schools can move away from mechanical correcting tests to a more pedagogical way of doing so, to increase learning."
"It's nice to be able to conduct different types of tests in a very simple way. As a teacher you can be creative and pedagogical at the same time. Students now also have less stress before and during a test."
"Dugga frees up a lot of my and my colleagues' time and is easy to use. We are very happy!"