Get started with digital assessment today! Dugga is so much more than just a solution for digital exams. Dugga is used by teachers for online lessons and all types of tests and assignments. Everything gathered in one place!
We know that no school is the same. That's why we have different solutions for different needs. Difficult to decide? Start with Basic. If you want to upgrade to Advanced or Premium, you can do so at any time. Contact us for a quote and we will get back to you right away. Or call +46 (0)8-30 70 80 and we can tell you more!
Basic
Basic functionality for different types of assessment
Advanced
Advanced functionality and flexibility for all subjects
Premium
A total solution with full functionality, Single Sign On integrated with your school's LMS
Get the best solution for your school!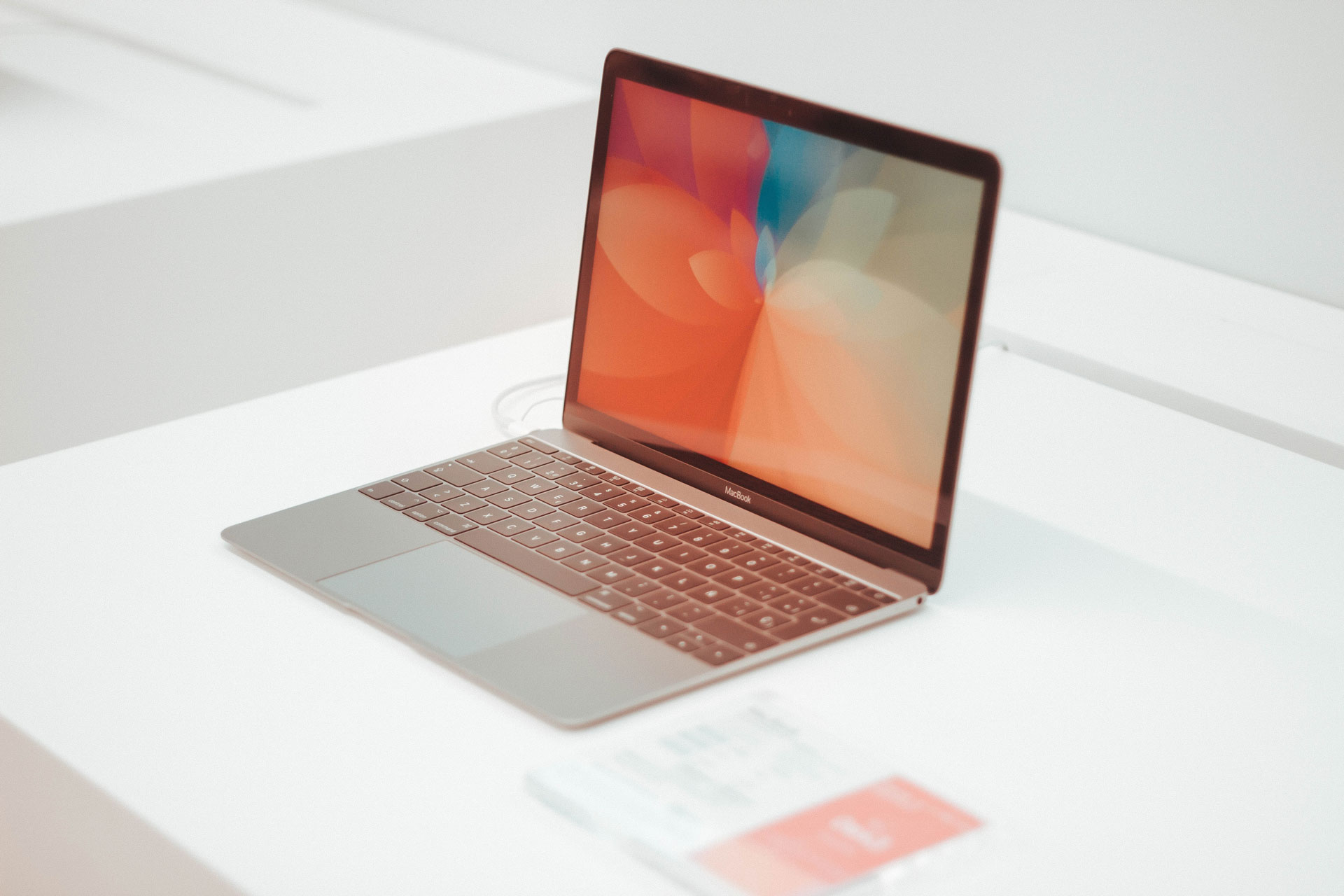 Basic
Create lessons, assignments and conduct different tests and high stake exams.

Use essay as well as auto-correcting question types such as single-choice questions and multiple choice questions.

Accessibility tools

Basic enables you to use the much appreciated assessment module for the implementation of marking and grading with rubrics.
Basic enables upgrade to Advanced or Premium.
Advanced
All features as in Basic

Various accessibility tools

Suitable for all types of exams

Many different auto-correcting question types

Essay
Single-choice question
Multiple-choice question
Correct answer
Glossary
Maths
Match
Click text
Right place
Order
Mark
Fill gap
Gap menu
True/false
GeoGebra for Maths
Assignment
Marking and grading with points
Assessment matrices for marking and grading with rubrics
Advanced enables upgrade to Premium.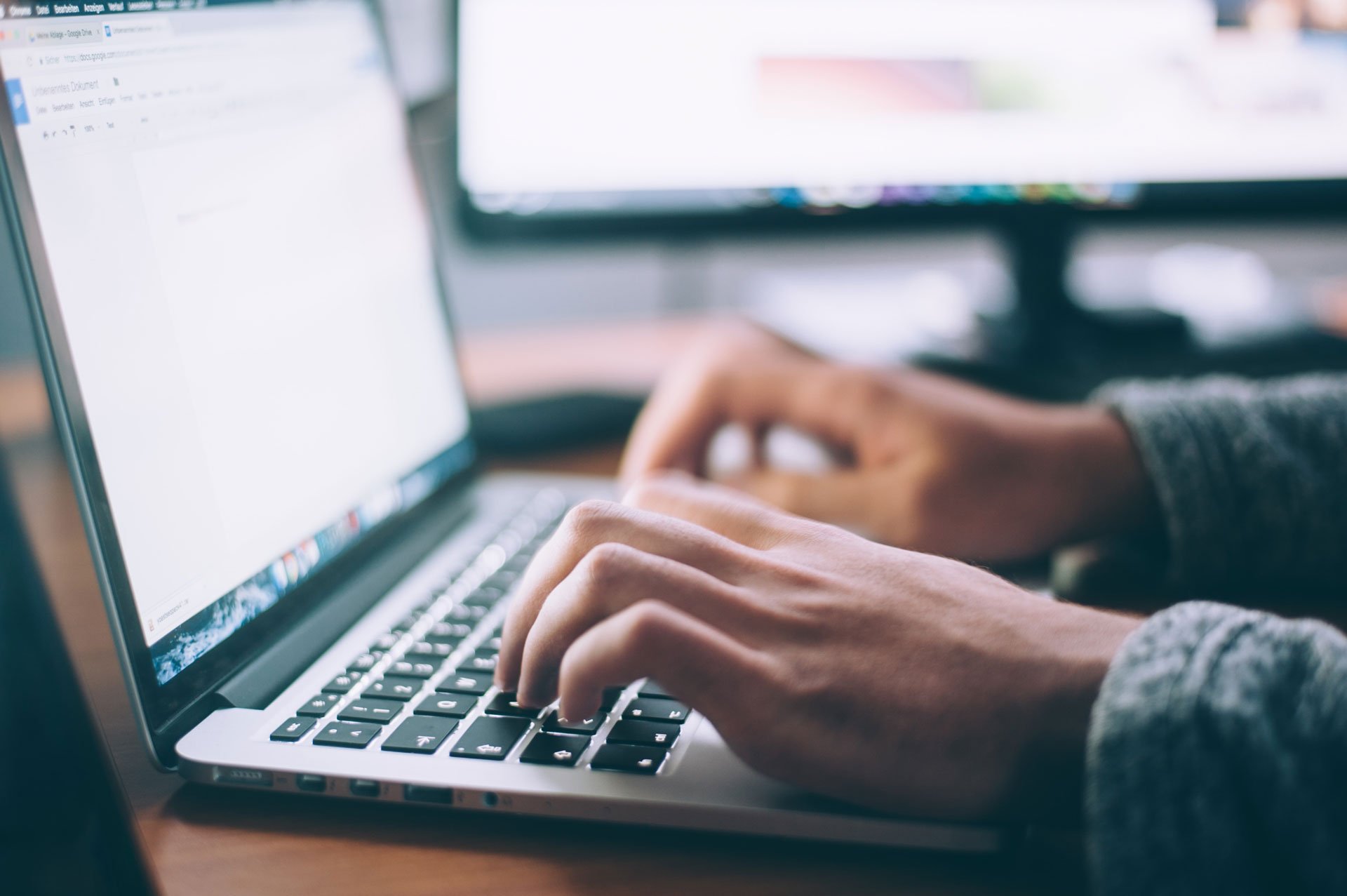 Premium
All features as in Advanced

A total solution integrated with your school's LMS

Access for all students to all accessibility tools

Plagiarism analysis

Membership of Dugga's pedagogical forum

Microsoft Teams integration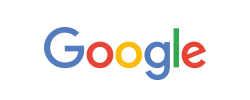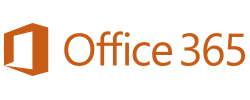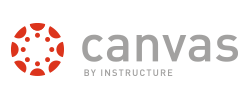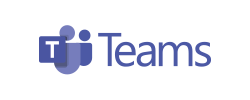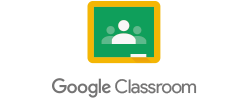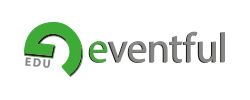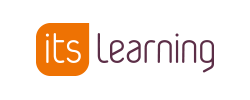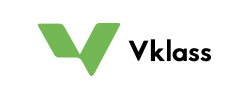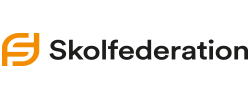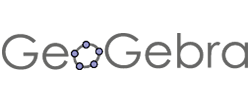 Torsgatan 39, 113 62 Stockholm