digitala prov för den moderna skolan
Skapa och schemalägg tentor, prov och uppgifter med text, ljud och video.
Publicera resultaten direkt till dina elever!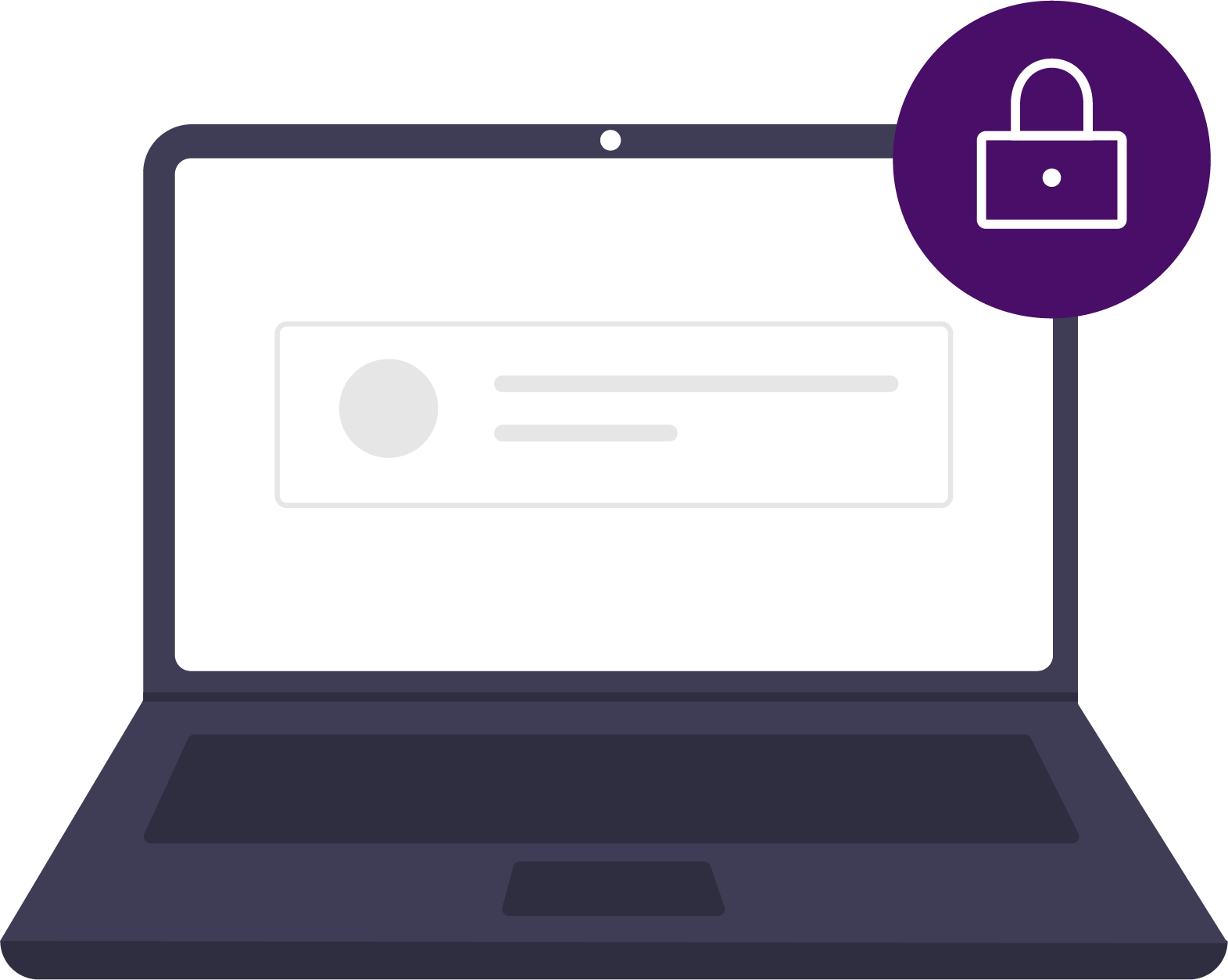 titta på filmen – dugga på 3 minuter
Vår mission är att hjälpa skolor att förbättra kvaliteten i lärandet med digital kunskapsutvärdering och ge lika möjligheter för varje elevs inlärningsprocess.
stolt vinnare av Microsoft Global Partner of the Year Award 2020 in Education
dugga är plattformsoberoende och stödjer



vad lärare säger om dugga
"De många olika frågetyper gör mitt yrke som lärare mycket enklare och framförallt roligare. Jag använder Dugga för olika typer av prov och uppgifter och uppskattas främst av mina elever."
Annika S. Gymnasielärare, biologi & engelska, Stockholm
"Dugga ger fler möjligheter att utvärdera kunskap hos elever. Med Dugga kan skolor gå bort från mekanisk rättning till ett mer pedagogiskt sätt att höja inlärning."
Viktor T. Gymnasielärare, biologi och engelska, Stockholm
"Det är trevligt att kunna genomföra olika typer av tester på ett mycket enkelt sätt. Som lärare kan du vara kreativ och pedagogisk samtidigt. Studenter har nu också mindre stress före och under ett test."
Sandra G. Grundskolelärare, åk 6, Kemi, Västerås
% 22Dugga frigör mycket av mina och mina kollegors tid och är lätt att använda. Vi är väldigt glada!% 22
Niklas J. Gymnasielärare, matematik, Stockholm
"Varje barn förtjänar lika möjligheter och rätt till utbildning av hög kvalitet."
"Som lärare bör vi ta bort onödig stress för studenter under tentor. "
missa inte våra
kommande evenemang och webbinarier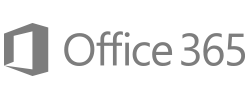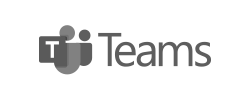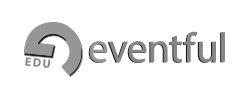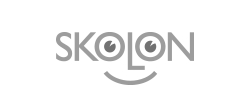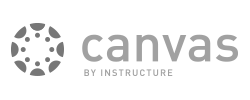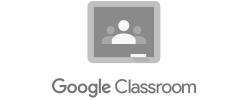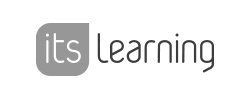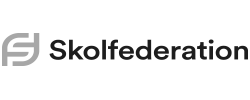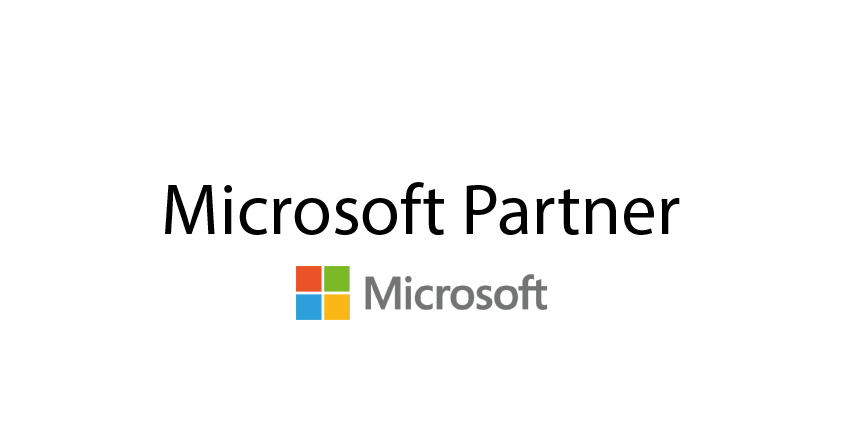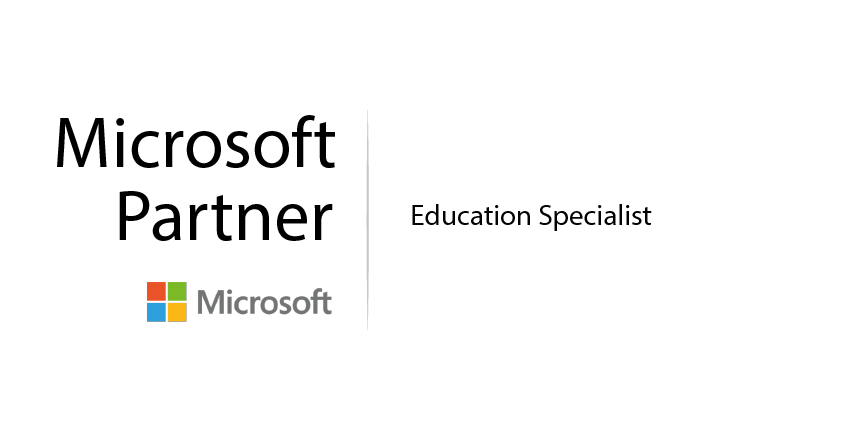 Torsgatan 39, 113 62 Stockholm
© 2021 Dugga. All rights reserved.