digitaal toetsen
voor de moderne school
Maak en plan examens, toetsen en opdrachten met tekst, audio en video. Dugga is een eenvoudig te gebruiken, flexibel en veilig digitaal systeem voor het gebruik in het onderwijs, en is te gebruiken voor diverse soorten examens, proefwerken, thuisexamens, huiswerkopdrachten en landelijke toetsen.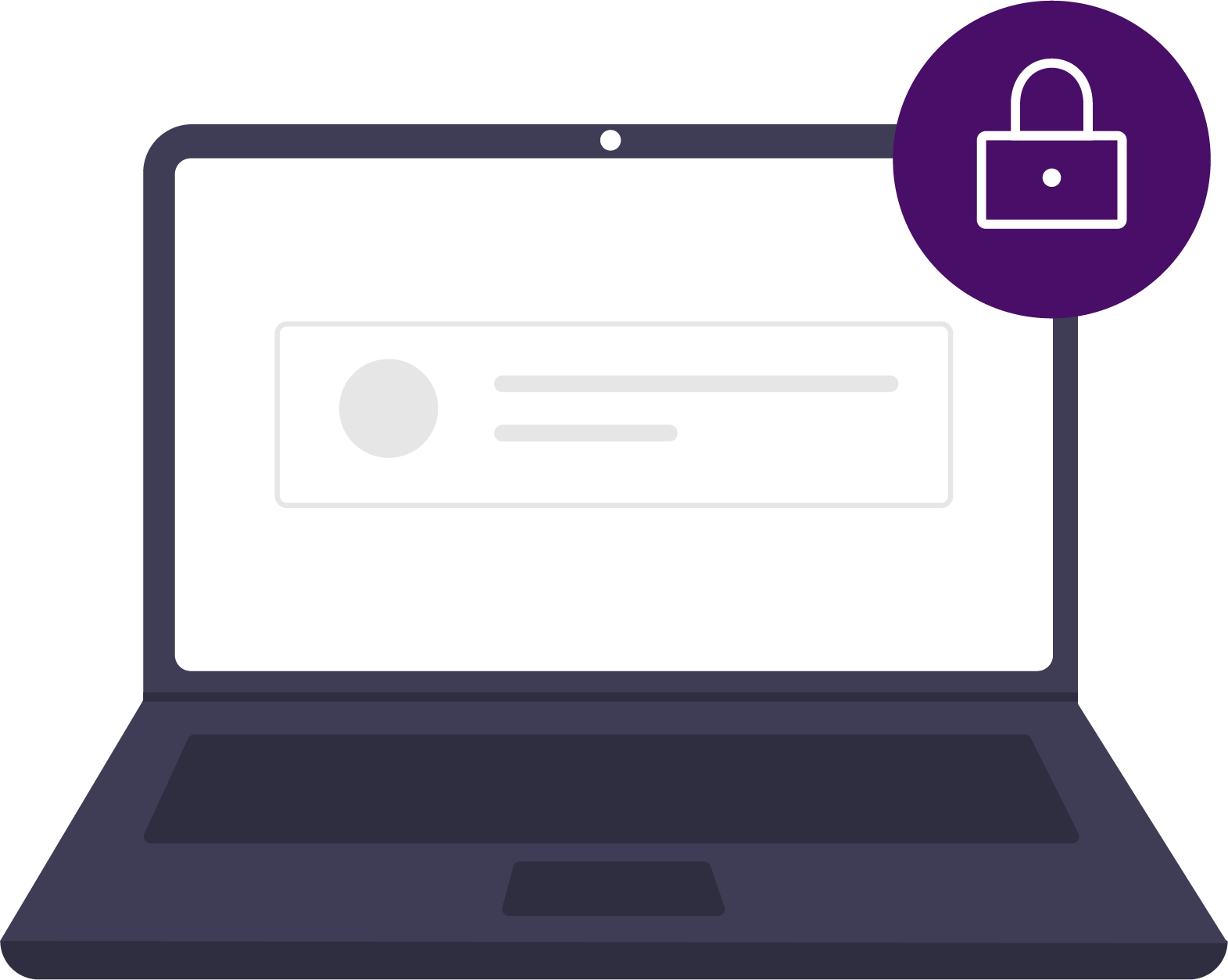 bekijk de film – dugga in 3 minuten
Onze missie is om scholen te helpen de kwaliteit in het leren te verbeteren met digitale leerbeoordeling en gelijke kansen te bieden voor het leerproces van elke leerling.
trotse winnaar van Microsoft Global Partner of the Year Award 2020 in Education
dugga is platformonafhankelijk en ondersteunt



wat zeggen pedagogen over Dugga?
"De vele verschillende vraagtypes maken mijn beroep als docent veel makkelijker en vooral leuker. Ik gebruik Dugga voor verschillende soorten toetsen en opdrachten en het wordt erg gewaardeerd door mijn studenten."
Annika S. Leraar middelbare school, biologie en Engels, Stockholm
"Dugga biedt meer mogelijkheden om kennis onder studenten te beoordelen. Met Dugga kunnen scholen overstappen van mechanische correcterende toetsen naar een meer pedagogische manier om dit te doen, om het leren te vergroten."
Tegen Viktor T. Docent op de middelbare school, biologie en Engels, Stockholm
"Het is prettig om op een heel eenvoudige manier verschillende soorten tests uit te kunnen voeren. Als docent kun je creatief en pedagogisch tegelijk zijn. Studenten hebben nu ook minder stress voor en tijdens een toets."
Sandra G. Basisschoolleraar, 6de leerjaar, Scheikunde, Västerås
"Dugga maakt veel tijd vrij van mijn en mijn collega's en is makkelijk te gebruiken. We zijn erg blij!"
Niklas J. Leraar middelbare school, wiskunde, Stockholm
"Elk kind verdient gelijke kansen en het recht op kwaliteitsonderwijs."
"Als docenten moeten we studenten onnodige stress wegnemen tijdens examens. "
onze komende webinars mag je niet missen!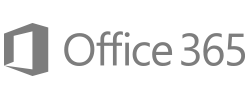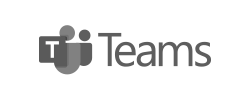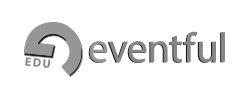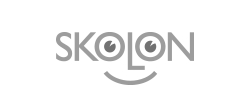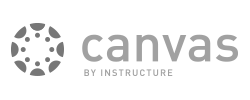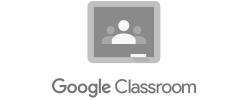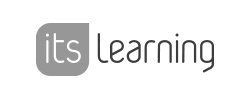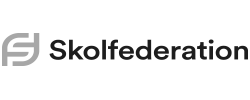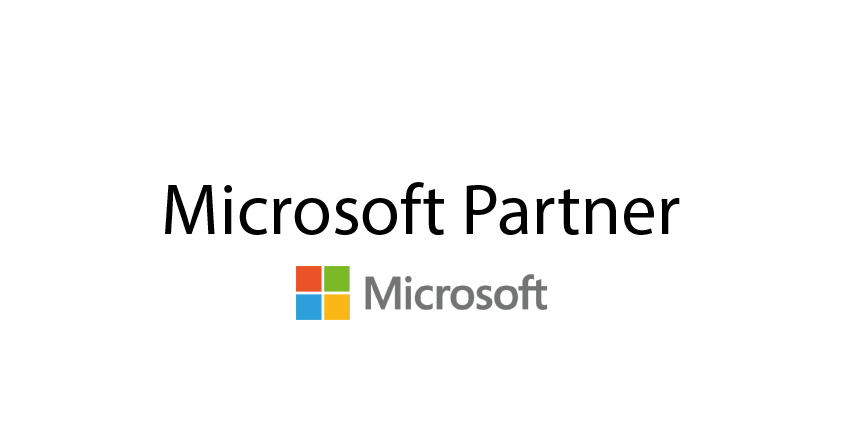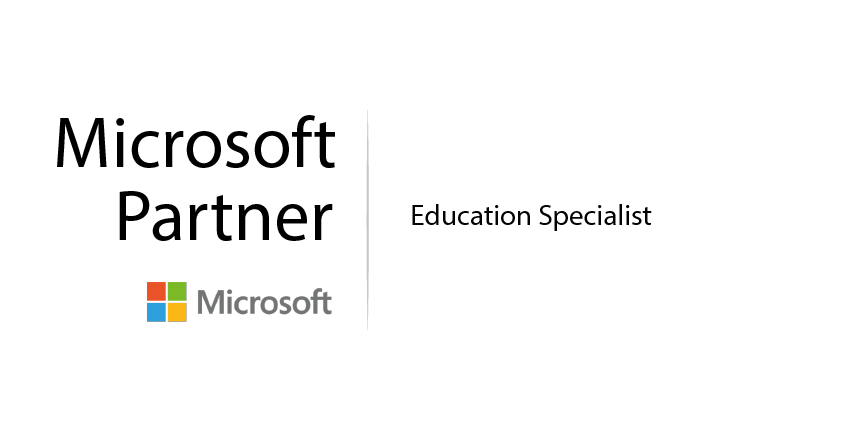 Torsgatan 39, 113 62 Stockholm
Hoe wij met uw gegevens omgaan
© 2020 Dugga. All rights reserved.