do you want to make a difference and improve learning conditions for each student?
do you want to work in the world's most dynamic team? Read on!
account managers & developers wanted!
account managers
We are now looking for an additional account manager who will manly work with sales throughout the country and is responsible for running the entire slaes process, from booking demos, conducting visits, product presentations, negotiating and closing deals
developers
We are looking for additional developers at our head office in Stockholm. If you are a great programmer with experience of rapidly growing users numbers and want to participate in developing the digiral assessment platform of the future, read on.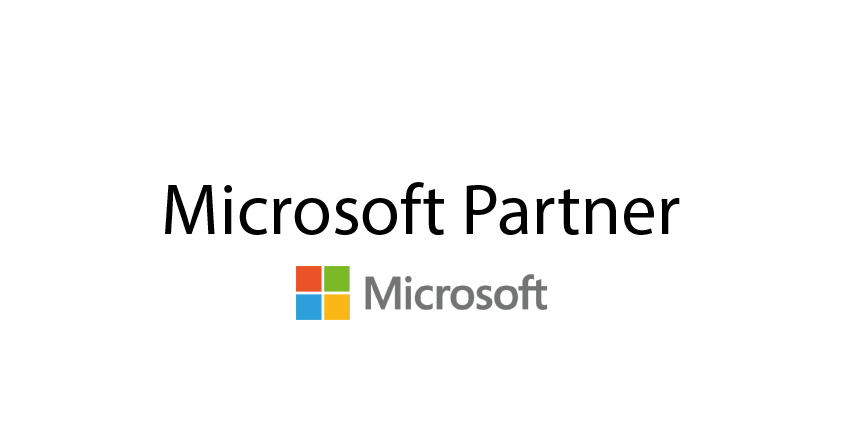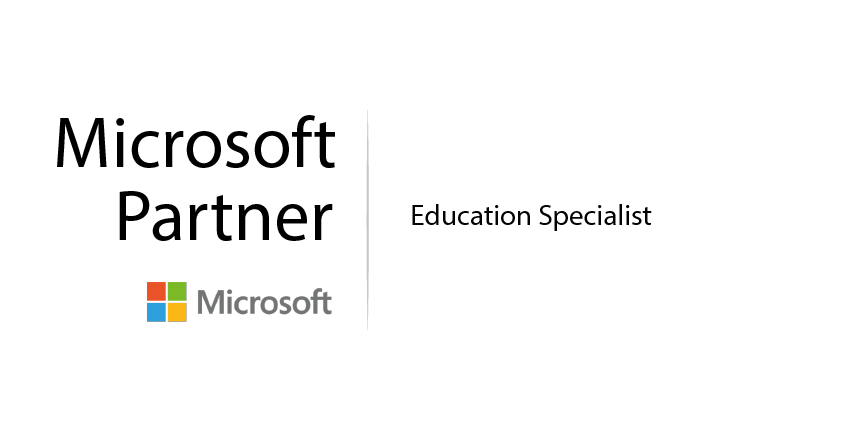 Norr Mälarstrand 6A, 112 20, Stockholm
© 2020 Dugga. All rights reserved.